Description
LucknowFOSS partnered by Keploy is a paid conference which aims to bring software developers, policy makers, communities and enthusiasts together, so we can learn and inspire each other.
Agenda for LucknowFOSS
FOSS Product Showcase
Deep Dive of Issues and Trends in Open Source
Interact with the larger FOSS Community in India
Sustaining FOSS
FOSS Policy
About FOSS United Foundation
FOSS United is a non-profit foundation that aims at promoting and strengthening the Free and Open Source Software ecosystem in India.
For queries or suggestions, mail to bhopalfoss@googlegroups.com
Want to Sponsor LucknowFOSS?
Go through the Sponsorship Deck of LucknowFOSS.
Volunteers
Folks running the show behind the scenes.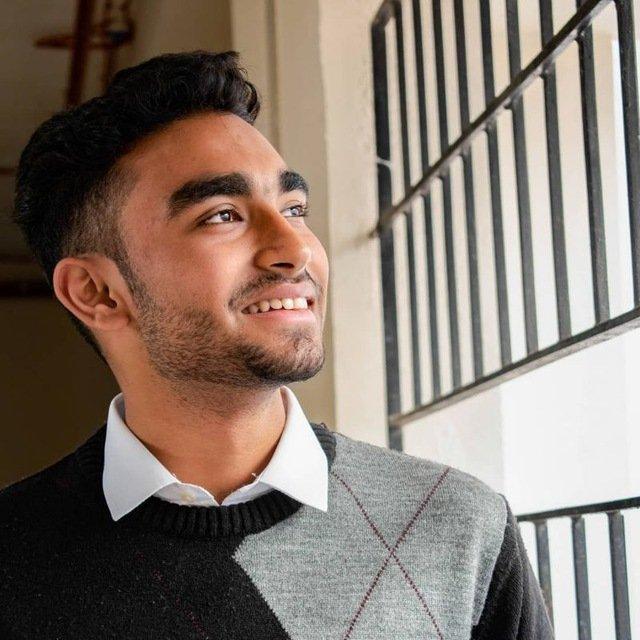 Nishant Mishra
Developer Advocate at Keploy.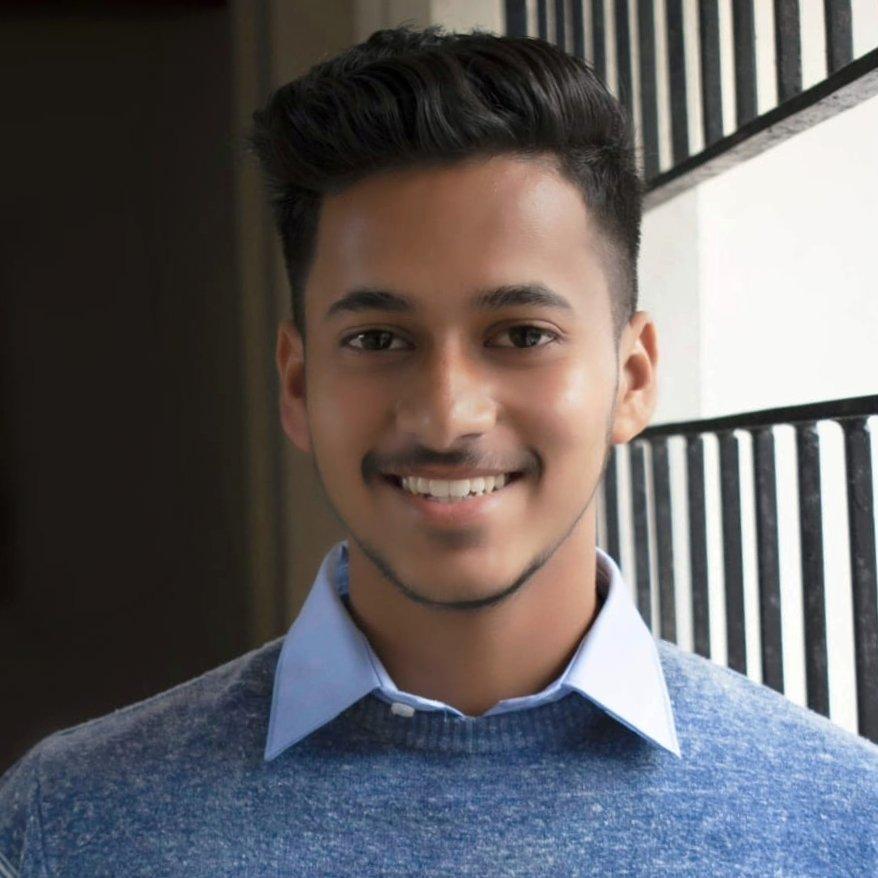 Hardik Kumar
Developer Advocate at Keploy.