"Behind every transformative idea, there is the spark of open dialogue."
IndiaFOSS 3.0 is inviting speakers to take the podium, share their ideas, and start discussions that will shape the future of free and open-source software.
📌Agenda
In this edition, focus areas include:
FOSS Product Showcase
Sustaining FOSS
FOSS Public Policy
Deep dive into issues and trends in FOSS
FOSS for social development
FOSS for Academia
And much more…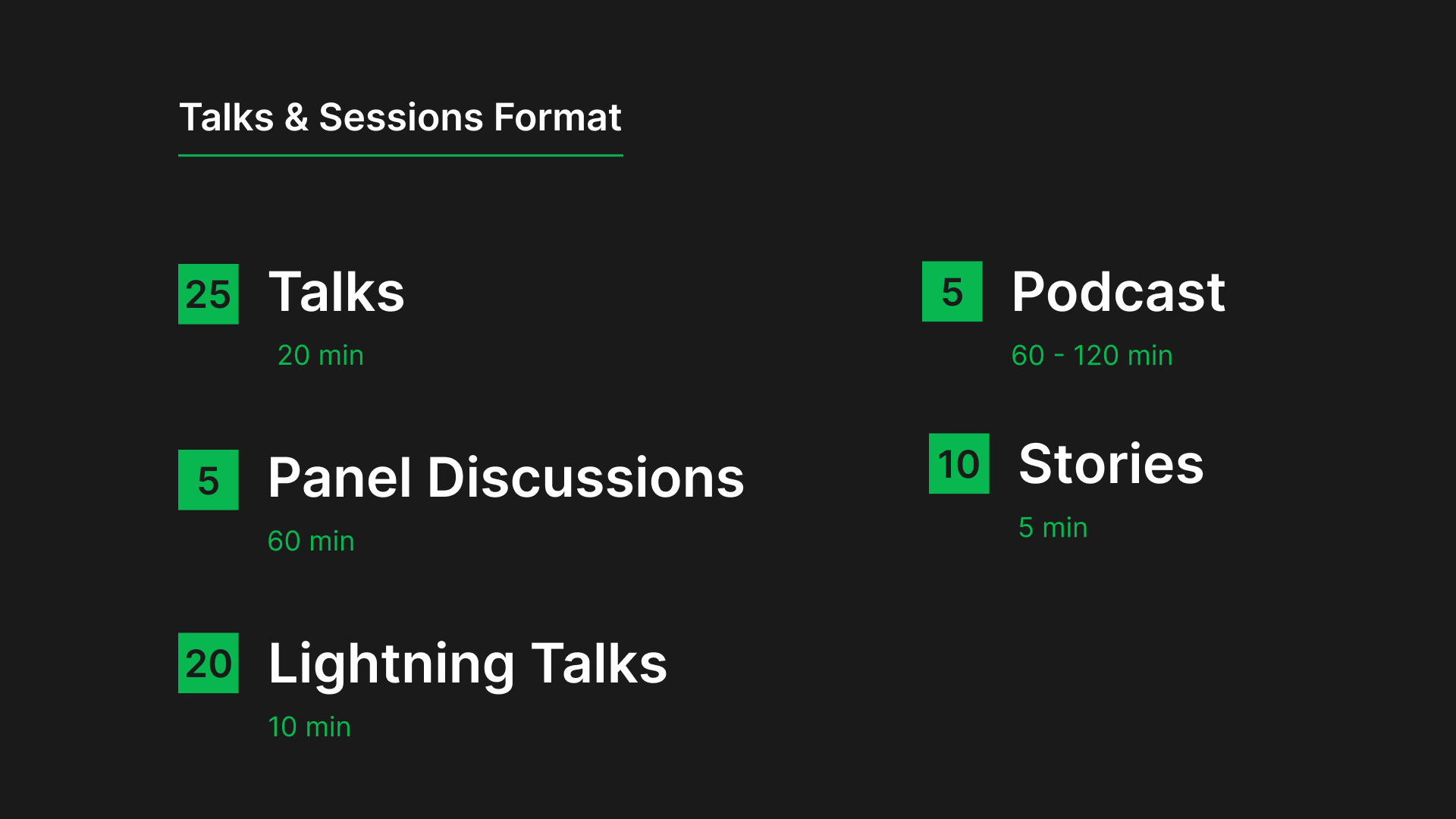 📍Important
All talk proposals being submitted will be anonymized and made available for public viewing.

The community can comment on and share their views on each proposal.

The deadline for submissions will be 22 September 2023.

All proposals will be reviewed by a panel of invited experts.

We are also open to having other activities happen in parallel with talks, so feel free to make suggestions!