About ChennaiFOSS
ChennaiFOSS is the Chennai edition of IndiaFOSS, that brings together open source enthusiasts from all over the city to learn, collaborate and share knowledge.
Agenda
FOSS project showcase
FOSS startups
Open-data, Open-design and open-hardware
Issues and Trends in Open Source
Sponsorship
To sponsor ChennaiFOSS, please check out our sponsorship deck.
Volunteers
Folks running the show behind the scenes.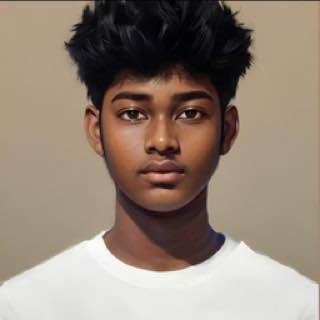 Mugilan
Freelance web developer and designer in Chennai..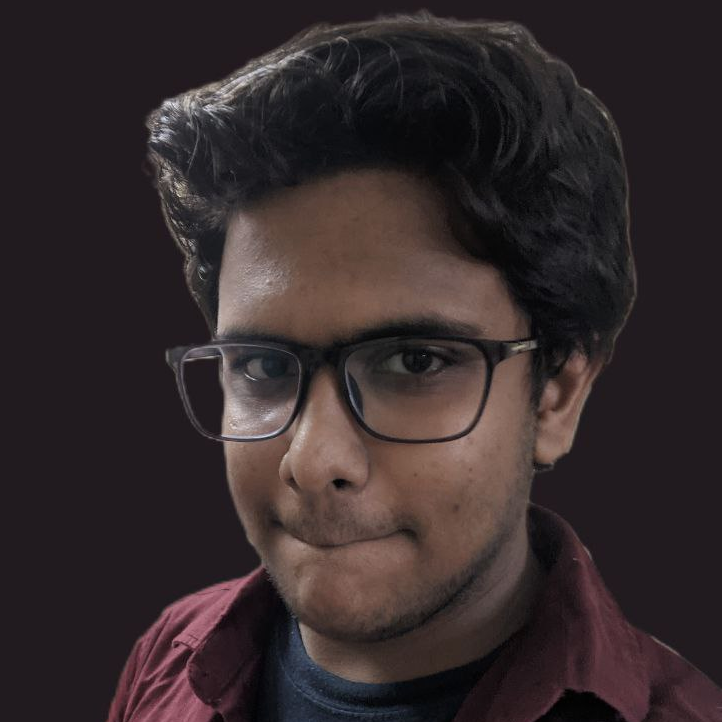 Ansh
Product head @pFinTools.com | Front End Developer | FOSS enthusiast.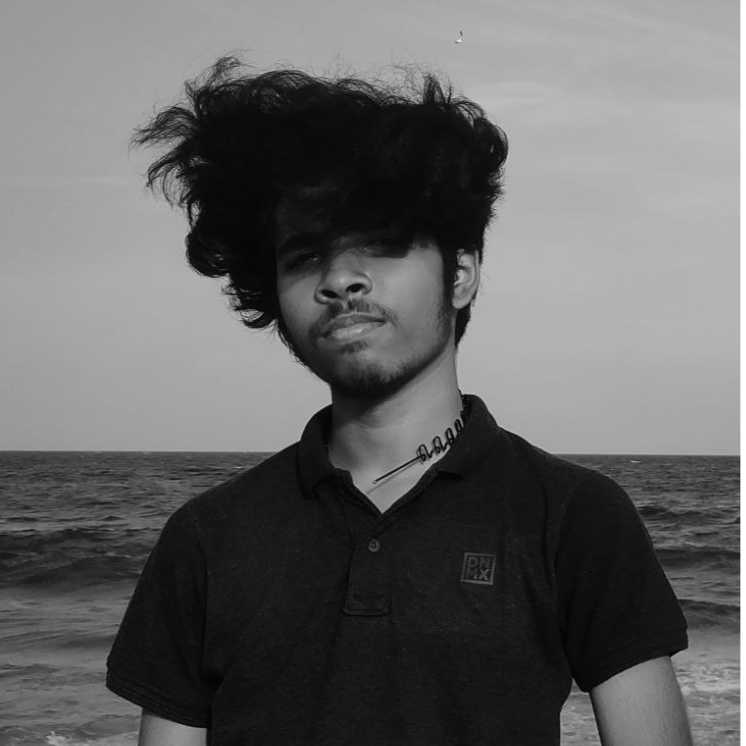 Navneeth K M
CS Engineer with specialisation in cybersec. Newbie dev currently focusing on web dev..
Vishal Arya
Everything @ FOSS United.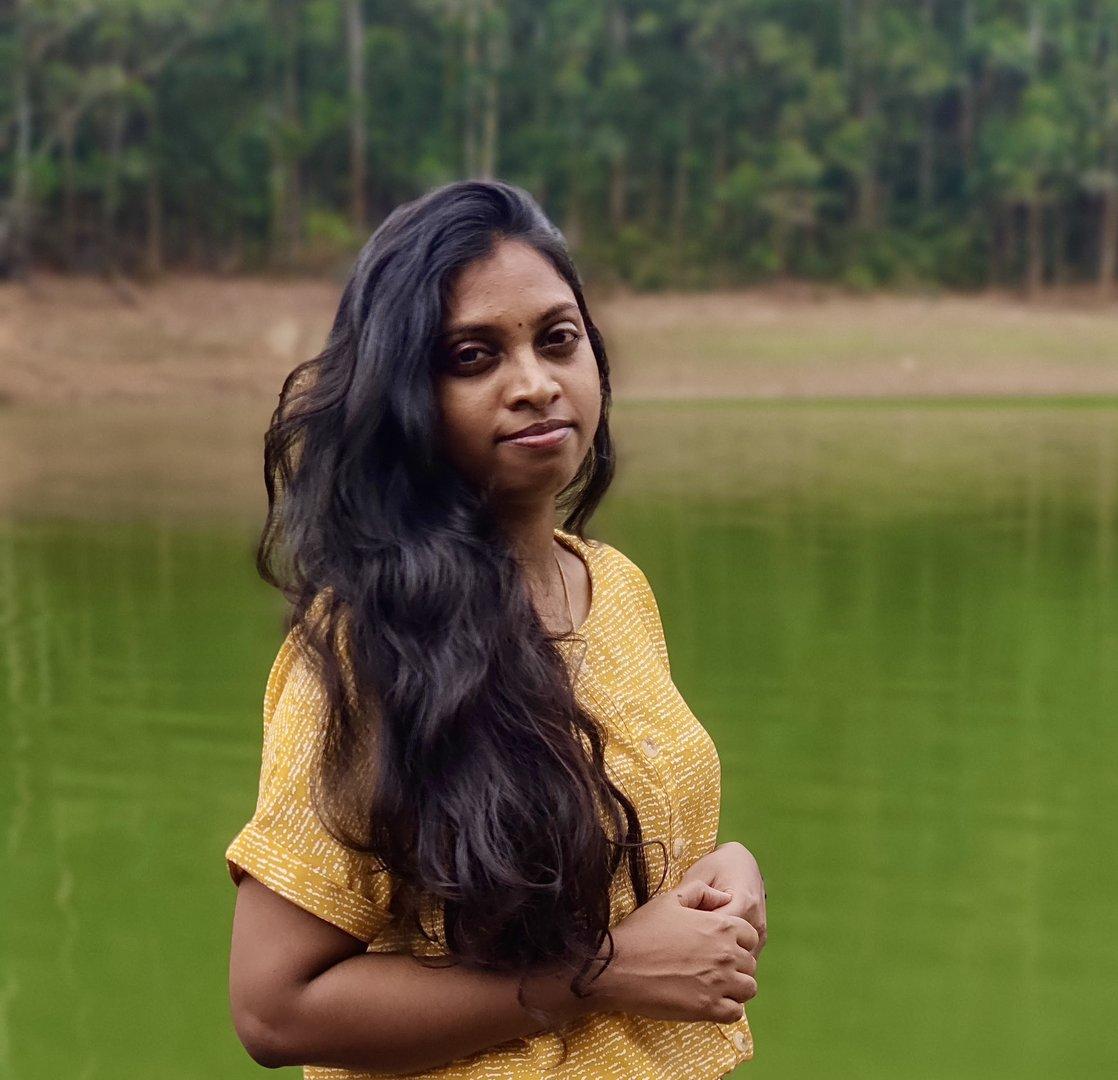 Vijayalakshmi K.
Member at VGLUG Foundation. Software Engineer in Saama technologies..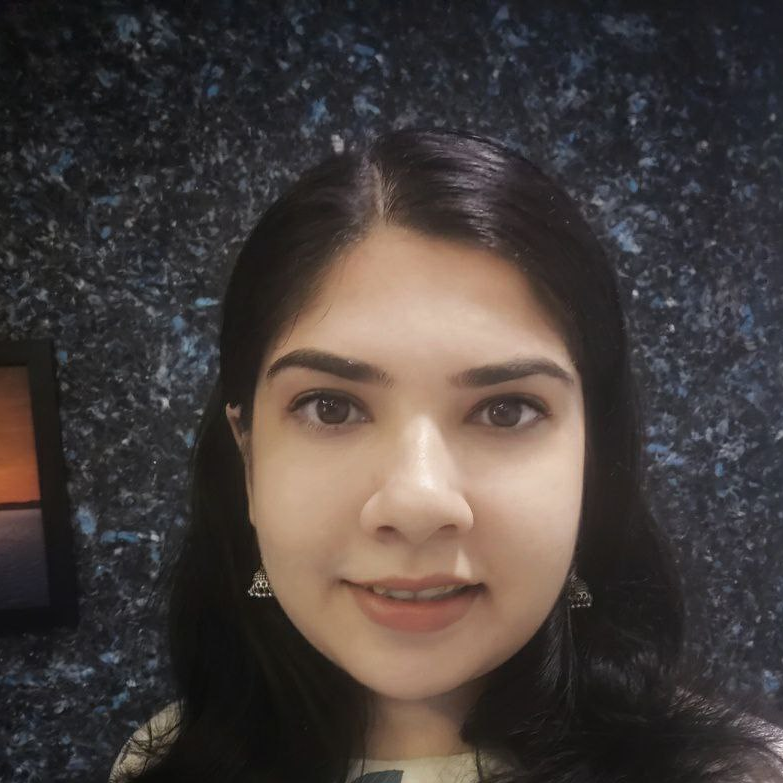 Sudha
Software engineer and team lead at Tarides hacking on OCaml stuff..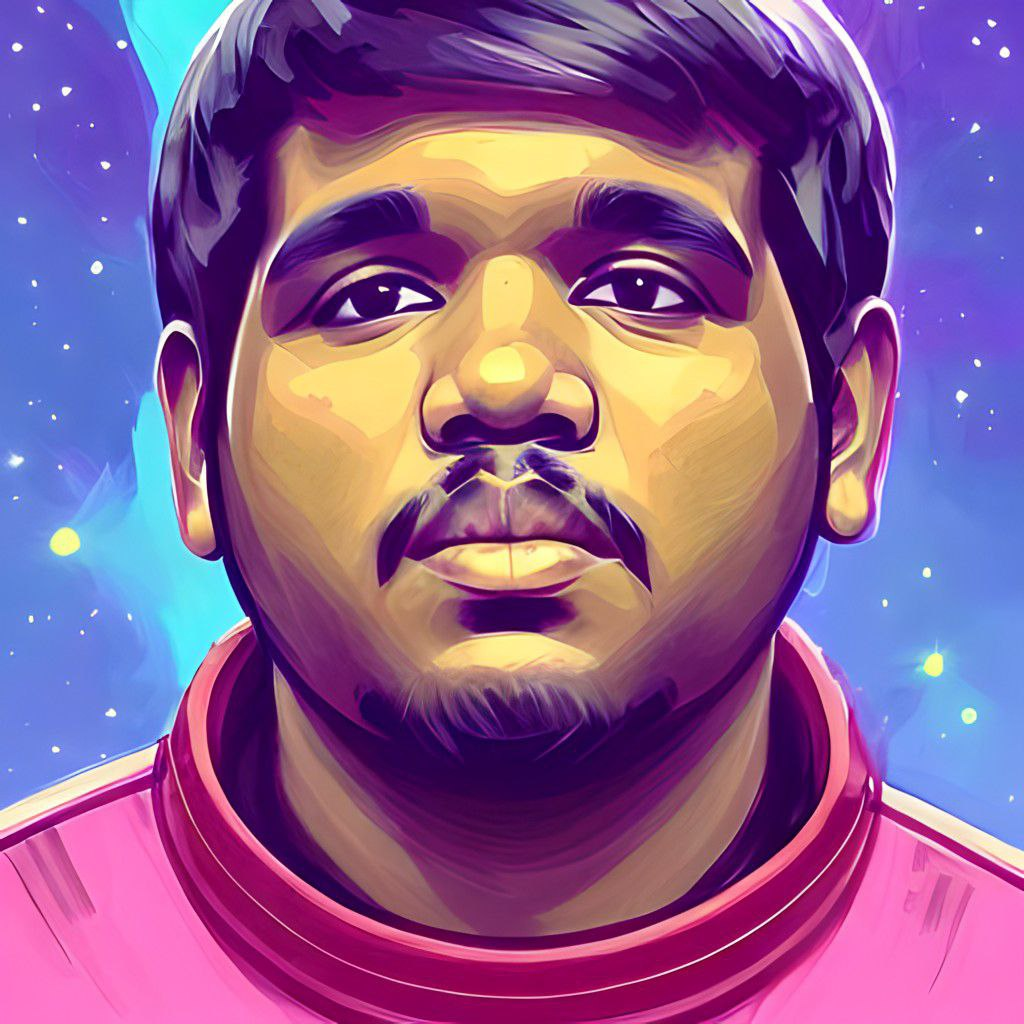 Hari Prasanth S
Versatile data scientist and independent researcher with experience in Ui/UX, Web Dev, and Flutter..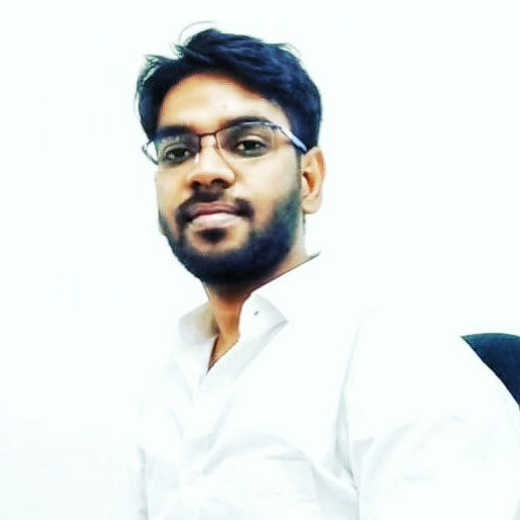 Sakhil
HR professional. Self-host Enthusiast. Open-source contributor. Being Humanly possible. One PR at a time..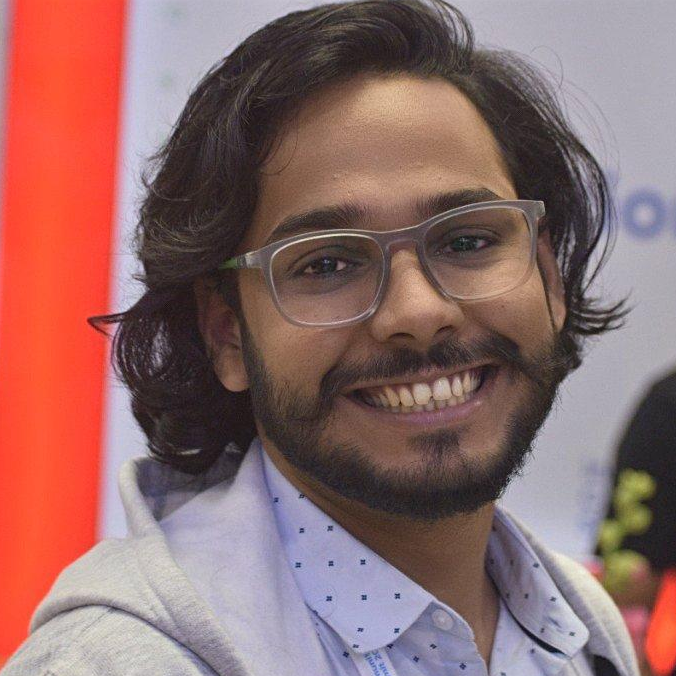 Abhishek Mishra
Developer Advocate @Dozer (getdozer.io) & FOSS enthusiat..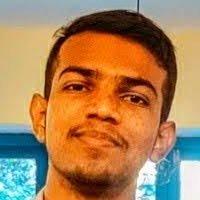 Immanuel Raj C
Lead @PixelExtended | Maintainer @PixelExperience & @ArrowOS | Cloud enthusiast | Developer & Programmer | FOSS Lover.
Riya Matthew
Community @ FOSS United.