GoaFOSS is a community event that brings together software developers, designers, hardware developers, policymakers, communities, and enthusiasts from Goa and the surrounding areas. The conference aims to provide a platform for learning, networking, and collaboration.
Agenda
FOSS (Software and Hardware) Product Showcase
Deep Dive of Issues and Trends in Open Source
Interact with the larger FOSS Community in India
Sustaining FOSS
FOSS Policy
To sponsor GoaFOSS, check this deck.
Community Partners
Partners who is spreading the word in their community
Volunteers
Folks running the show behind the scenes.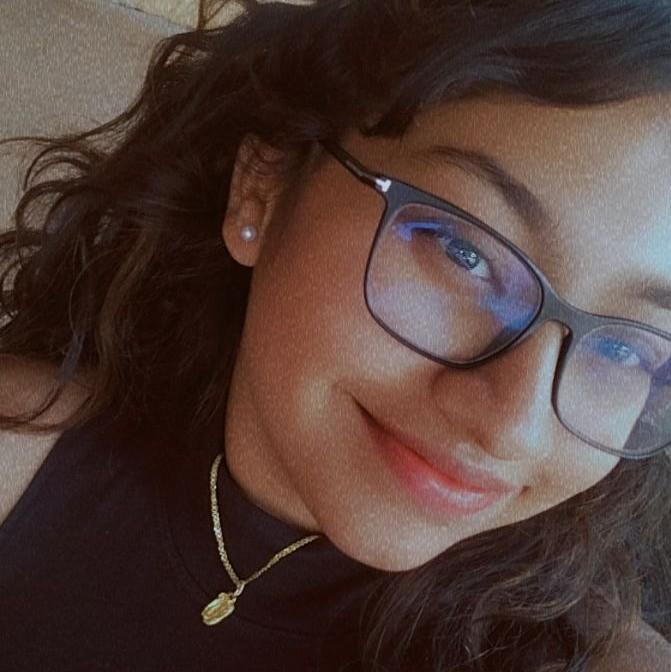 Adriella Vaz
Student at Goa University.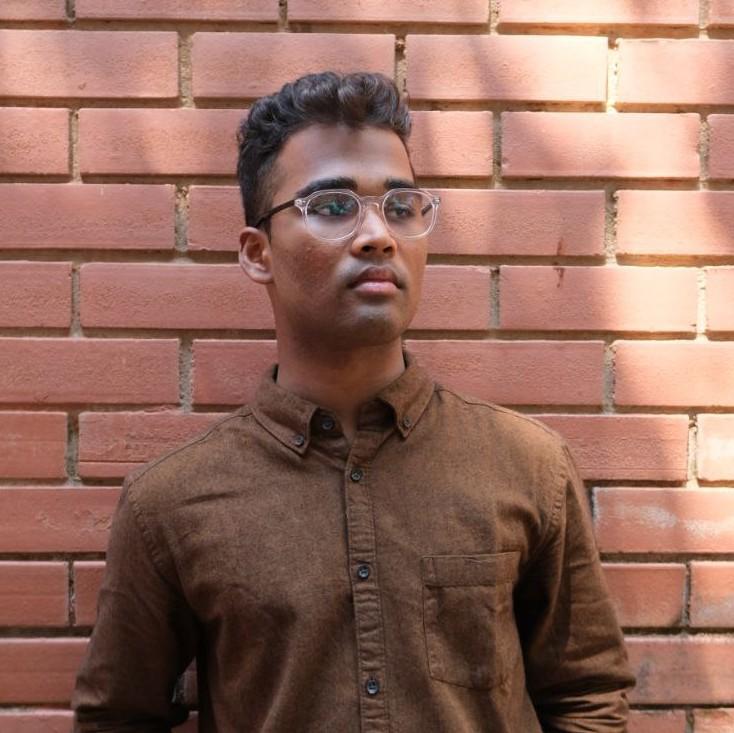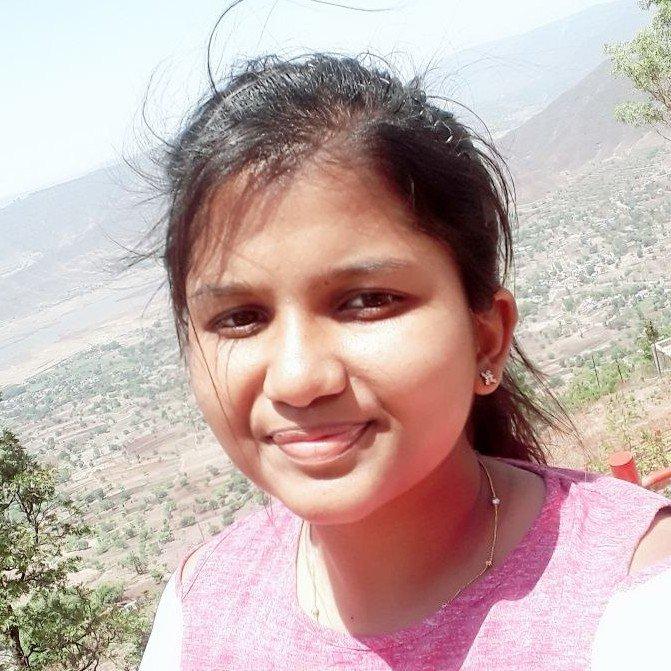 Minal Shirodkar
Student at Goa University.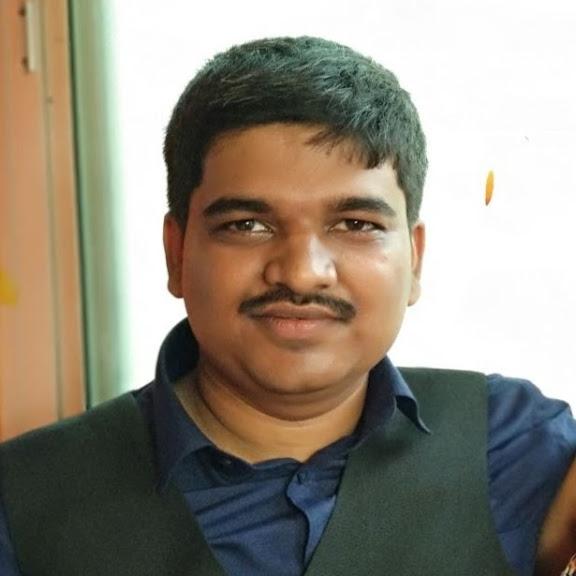 Shubham Naik
Developer at Raja Software.
Karan Gandhi
Fullstack Developer.
Vishal Arya
Everything @ FOSS United.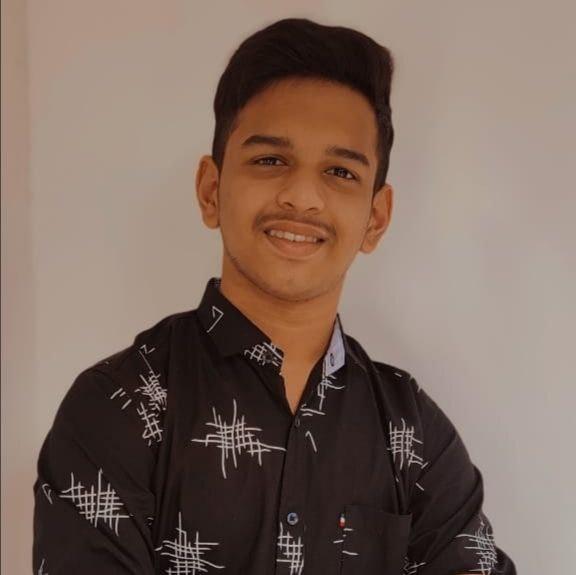 Deep Naik
Student at Goa University.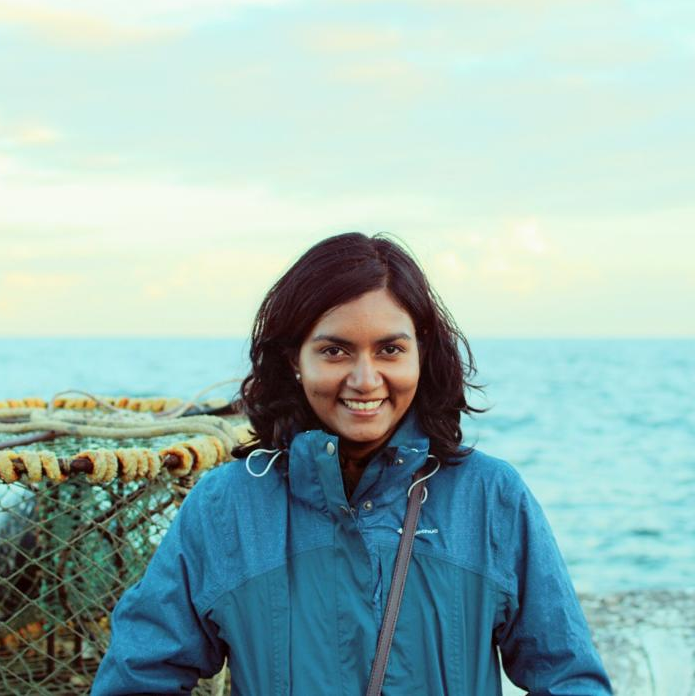 Rinju Rajan
CEO, Tech4Good Community.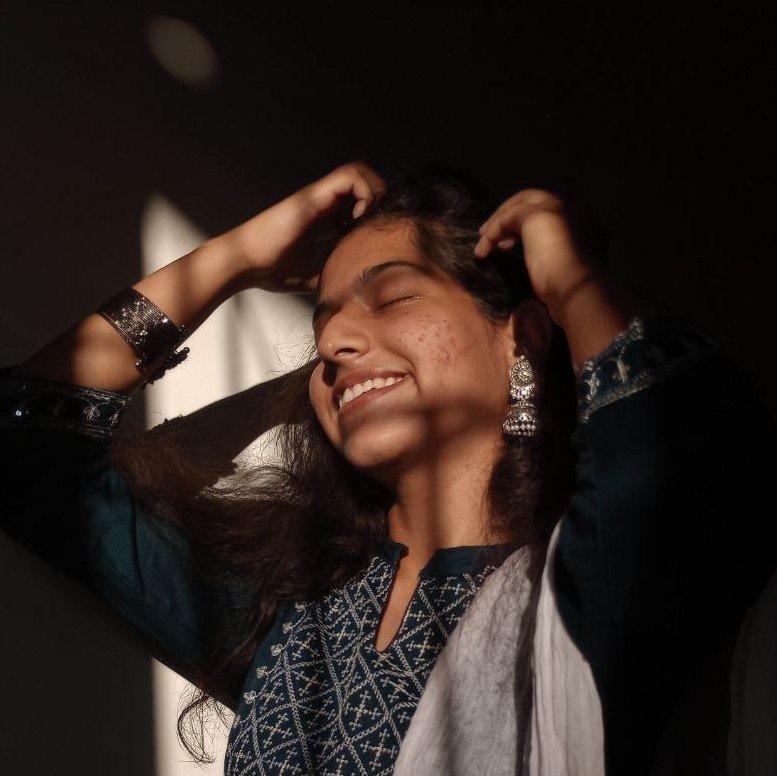 Shivani Deshpande
Students at Goa University.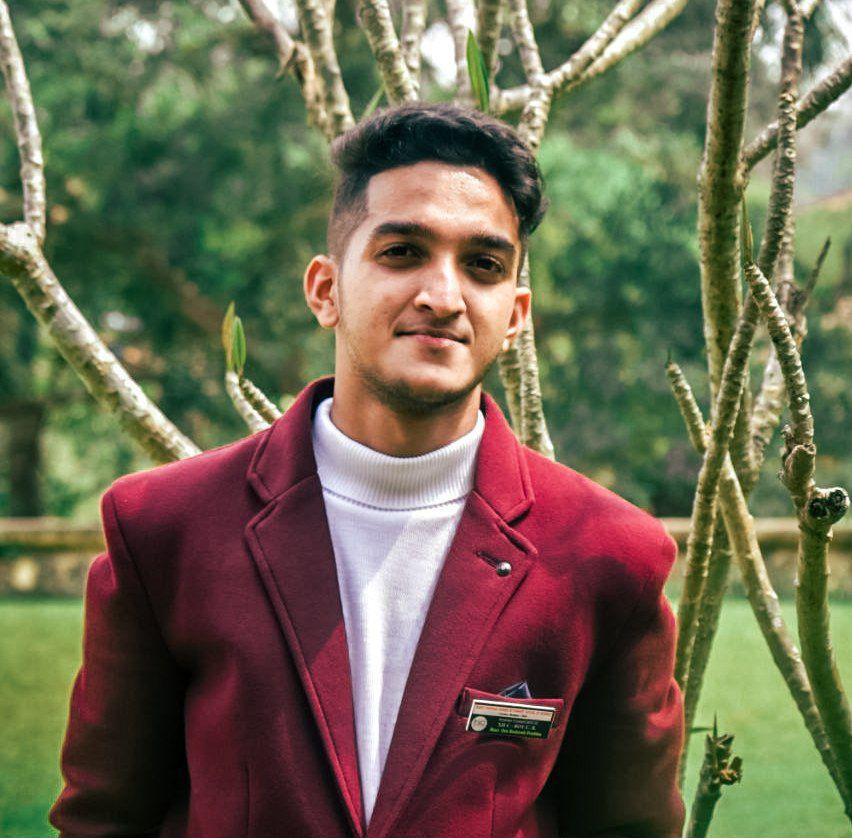 Om Prabhu
Student at Goa University.
Rahul Khinchi
Developer Advocate at Syncloop.