Go Deeper Into KochiFOSS
KochiFOSS is a Mini Conference organized with the aim to revive the FOSS community in Kochi and to bring everyone interested in FOSS together.
Important Details regarding the event
Type of Event: Mini Conference
Date: 15th of October, Saturday
Venue: Govt.Model Engineering College, Kochi
Time: 8:30 AM to 6 PM
Ticket Price: Rs. 99 (for students), Rs. 199 (for everyone else)
Who should attend? Students and Professionals interested in FOSS technologies
Structure of the Event
Speaker Sessions
8 speaker sessions, taken by prominent FOSS contributors from Kerala.
Workshop
A 90 minutes long Rust workshop organized in collaboration with the Kerala Rustaceans group.
Human Library
Highlight event of the conference.
Speed networking event which focuses on learning.
Open Spaces and Networking Time
Time specifically allotted for participants to network with other participants and industry experts present at the conference.
15 - 20 minutes long events happening in between sessions and in parallel with the workshop
Talk session - Growing with FOSS
Talk session on the experiences and journey of Kailash Nadh - CTO of Zerodha
Schedule / Itinerary
Please visit https://indiafoss.net/kochi/2022/schedule
For queries or suggestions, join our public chat group on Telegram.


About FOSS United Foundation
FOSS United is a non-profit foundation that aims at promoting and strengthening the Free and Open Source Software ecosystem in India.
Community Partners
Communities & Organizations who are helping us spread the word
Volunteers
Folks running the show behind the scenes.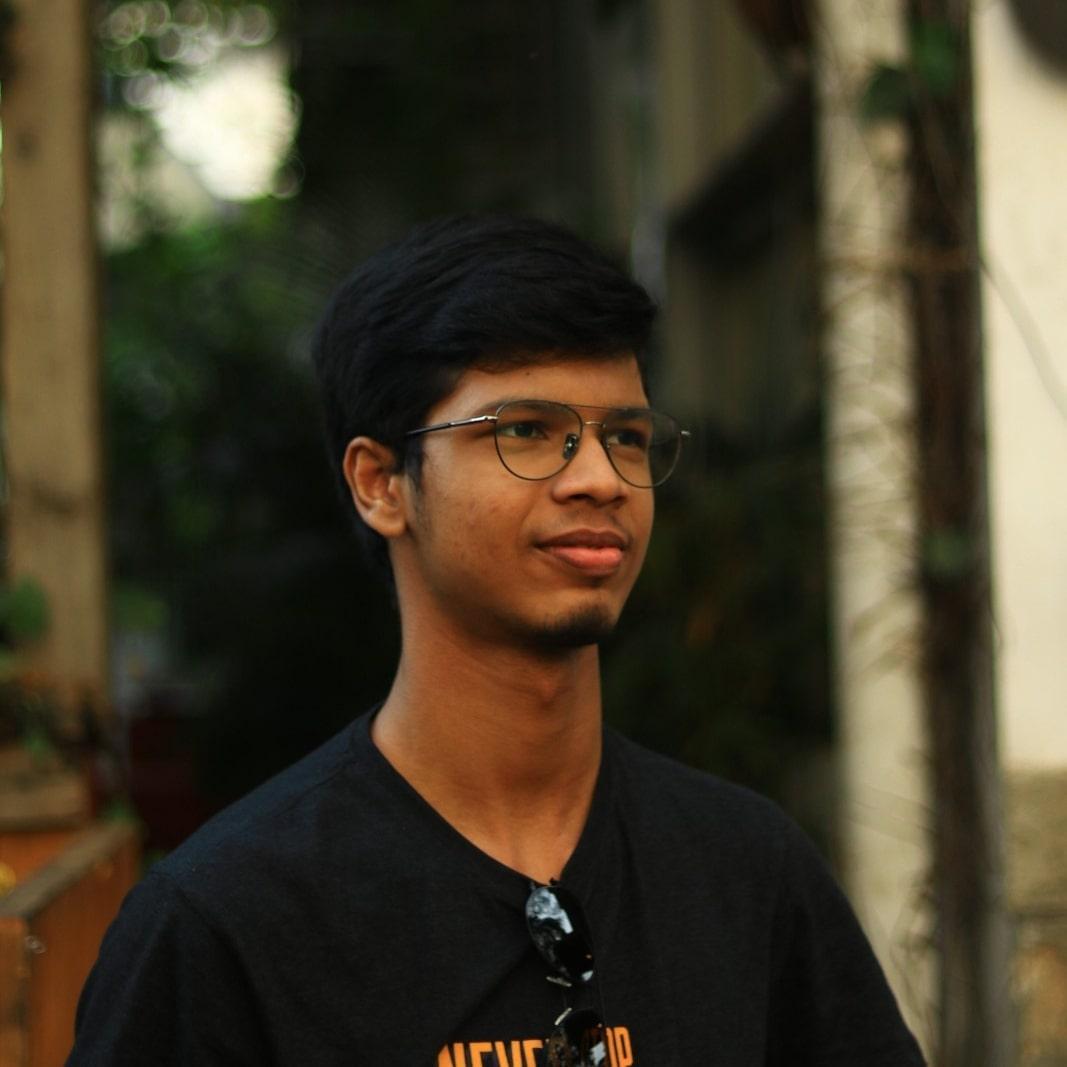 Adhitya Anilkumar
Maker and Full Stack Developer.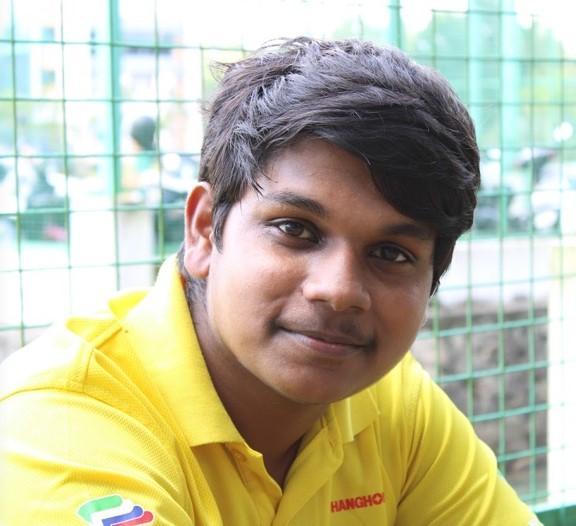 Akash Santhosh
Network Engineer, KVB.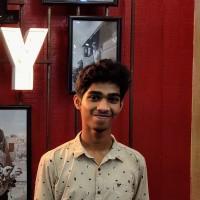 Aldrin Jenson
CS Student | Passionate Developer.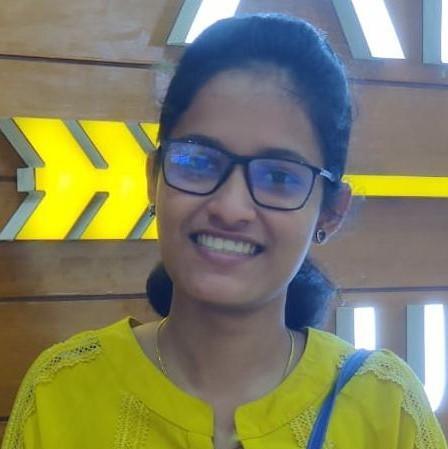 Aneetta Mary Sajan
Volunteer.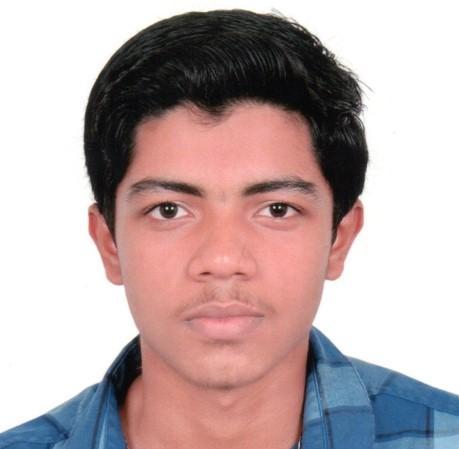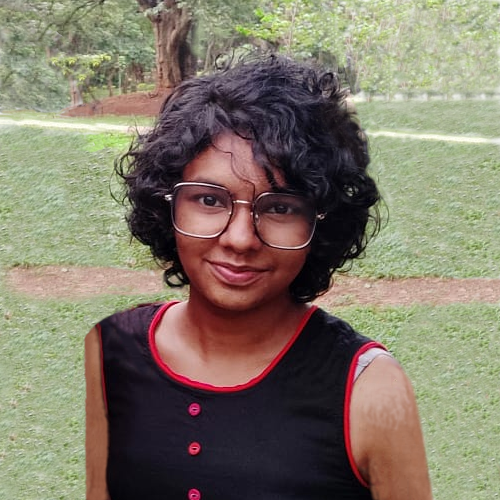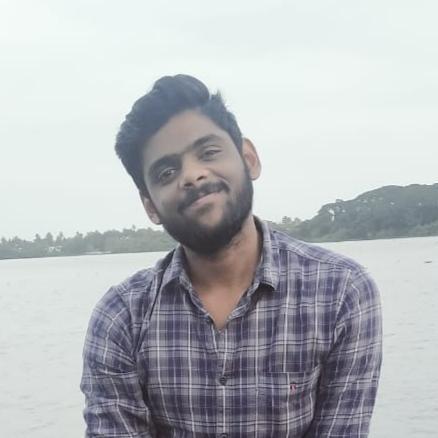 Razeen Muhammed
CEO at IEDC MEC.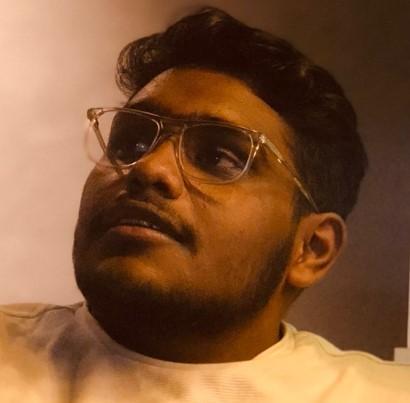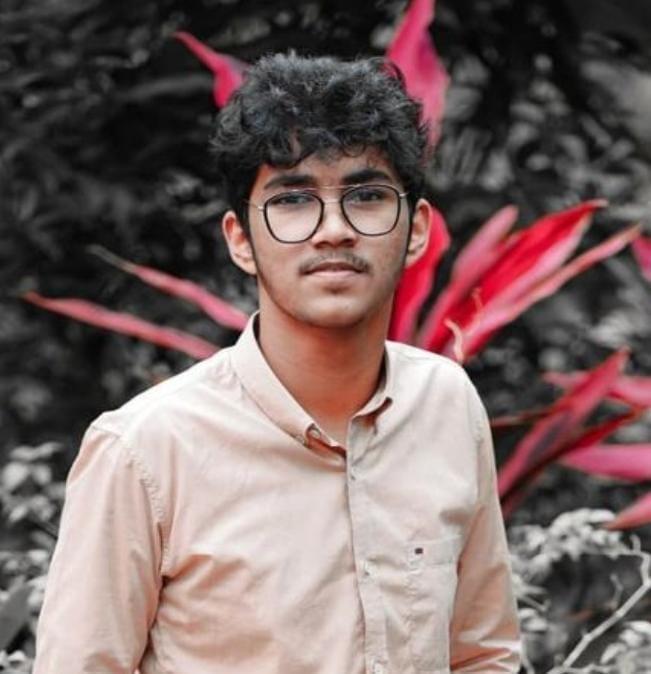 Shas Hussan
Student at CUSAT.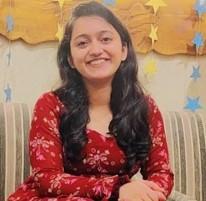 Sneha Kumari
Software Engineer in Making!!!.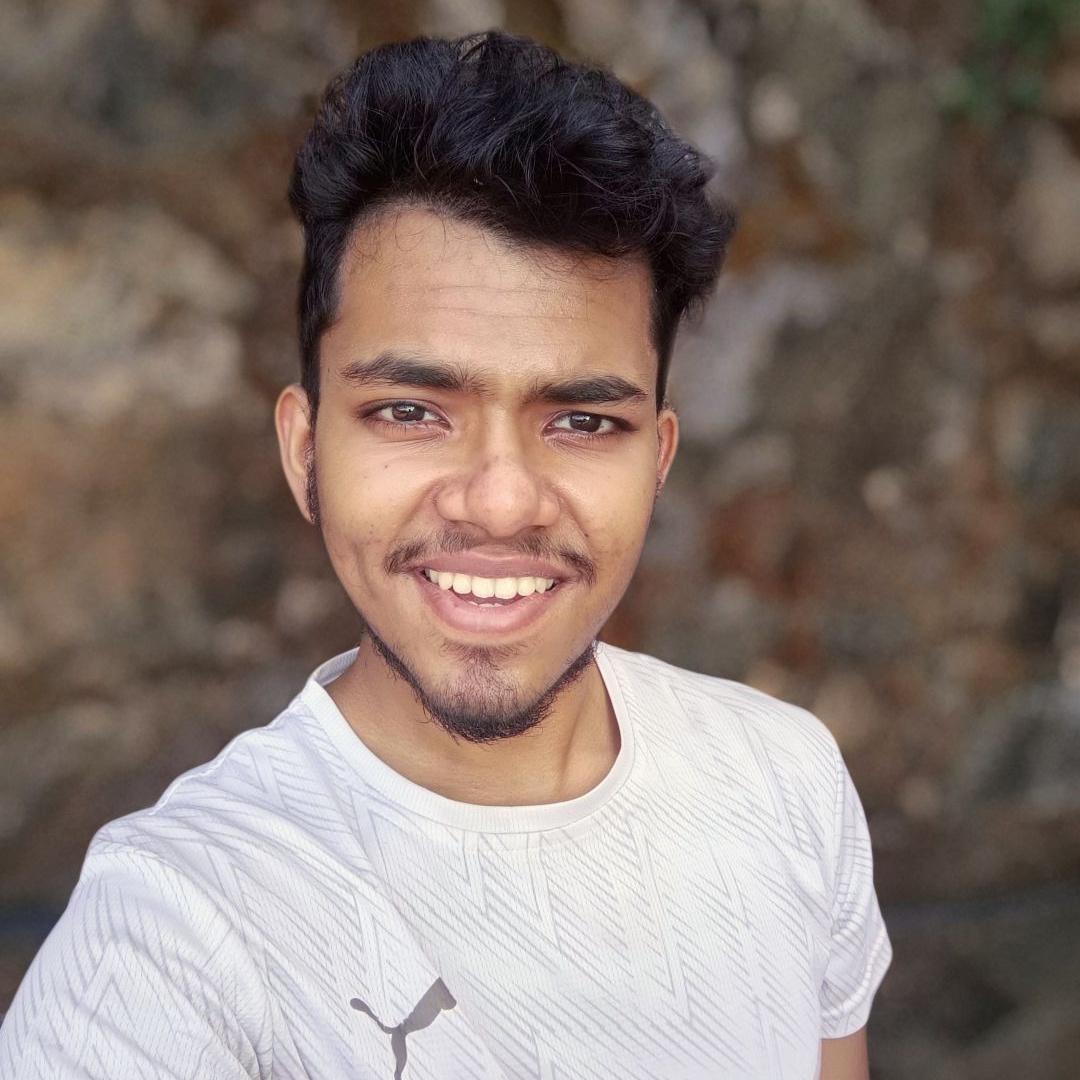 Sreehari Sreekumar
CEO at IEDC MEC.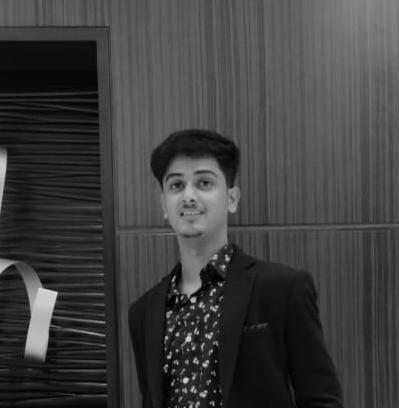 Sufian
Front End Developer.