Description
MumbaiFOSS is a conference which aims to bring software developers, communities, policy makers and enthusiasts together, so we can learn and inspire each other. This event is happening in collaoboration with FOSSEE, IIT Bombay.

Agenda for MumbaiFOSS
FOSS Product Showcase
Deep Dive of Issues and Trends in Open Source
Interact with the larger FOSS Community in India
Sustaining FOSS
FOSS Policy
About FOSS United Foundation
FOSS United is a non-profit foundation that aims at promoting and strengthening the Free and Open Source Software ecosystem in India.
For queries or suggestions, mail to mumbai@fossunited.org
Want to Sponsor MumbaiFOSS?
To Sponsors MumbaiFOSS, check out this deck.
Volunteers
Folks running the show behind the scenes.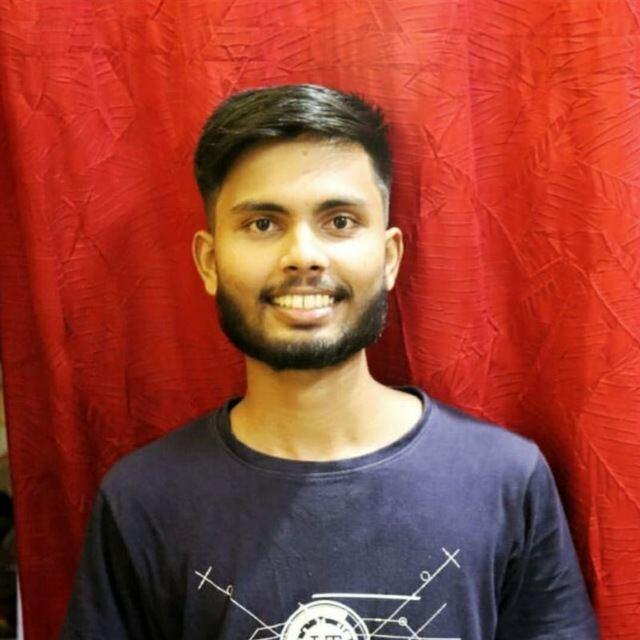 Shadrak Gurupnor
FrappeCloud Engineer at Frappe.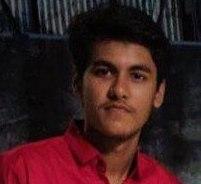 Adnan Syed
Software Developer.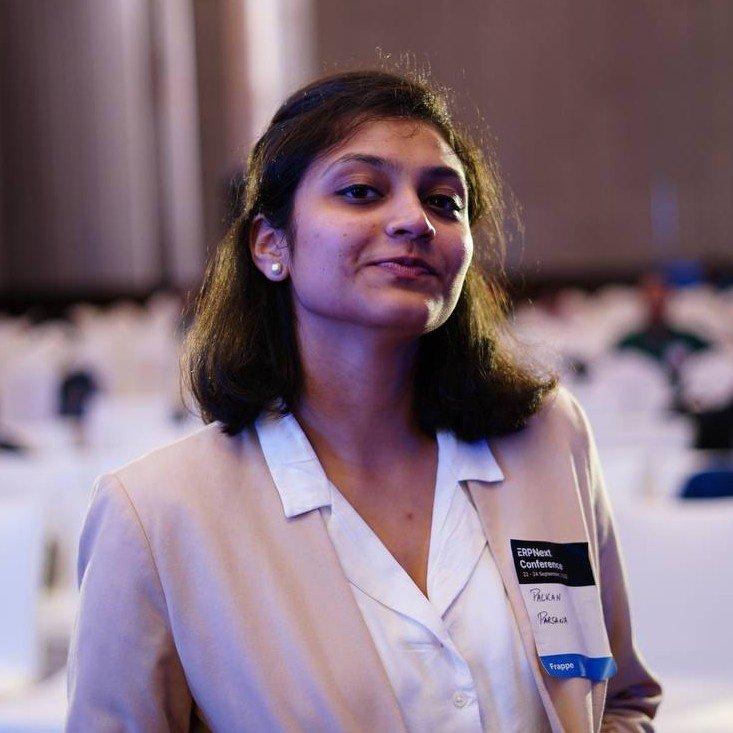 Palkan Parsana
Love to work for a cause, in this case FOSS.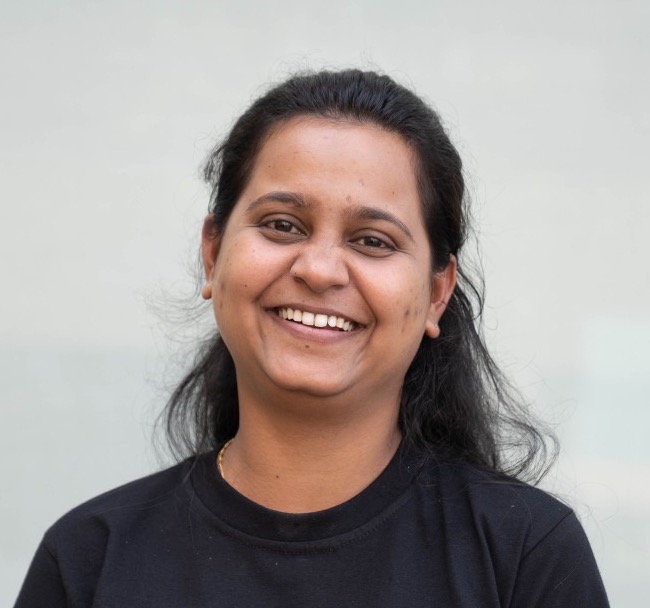 Sayali Yewale
Training Specialist at Frappe.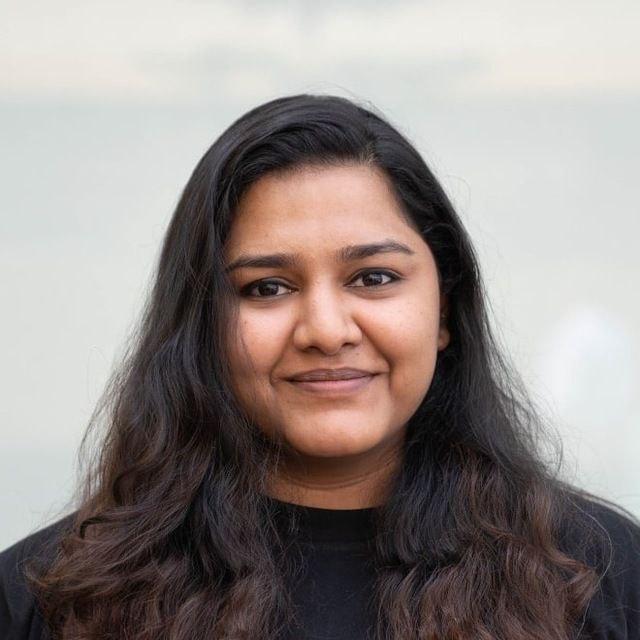 Linet Varghese
FOSS Enthusiast.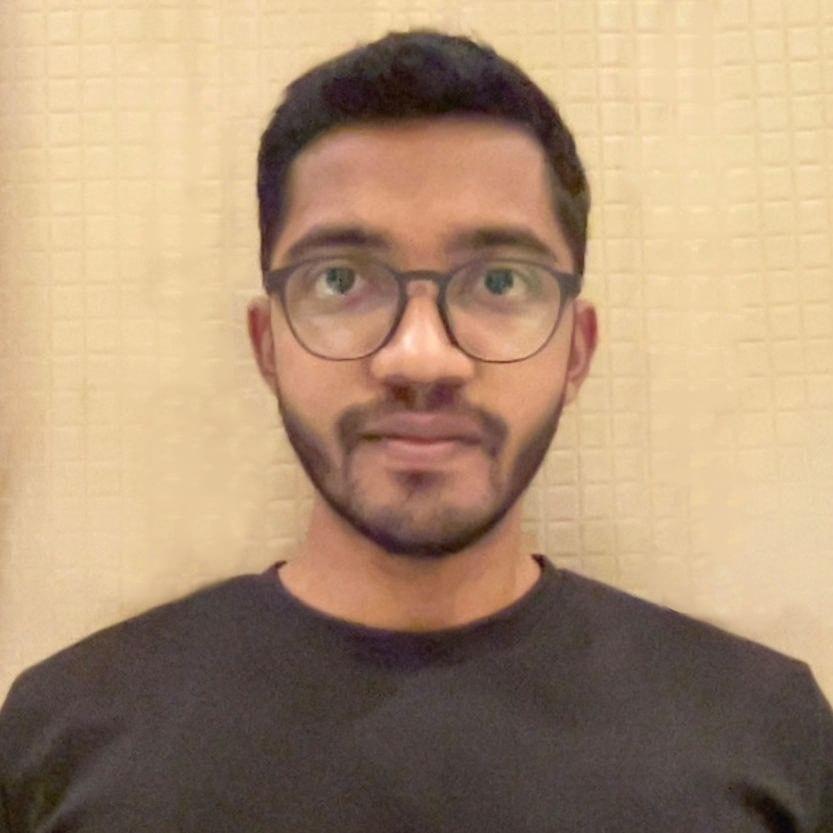 Anand Baburajan
Software Engineer at Frappe.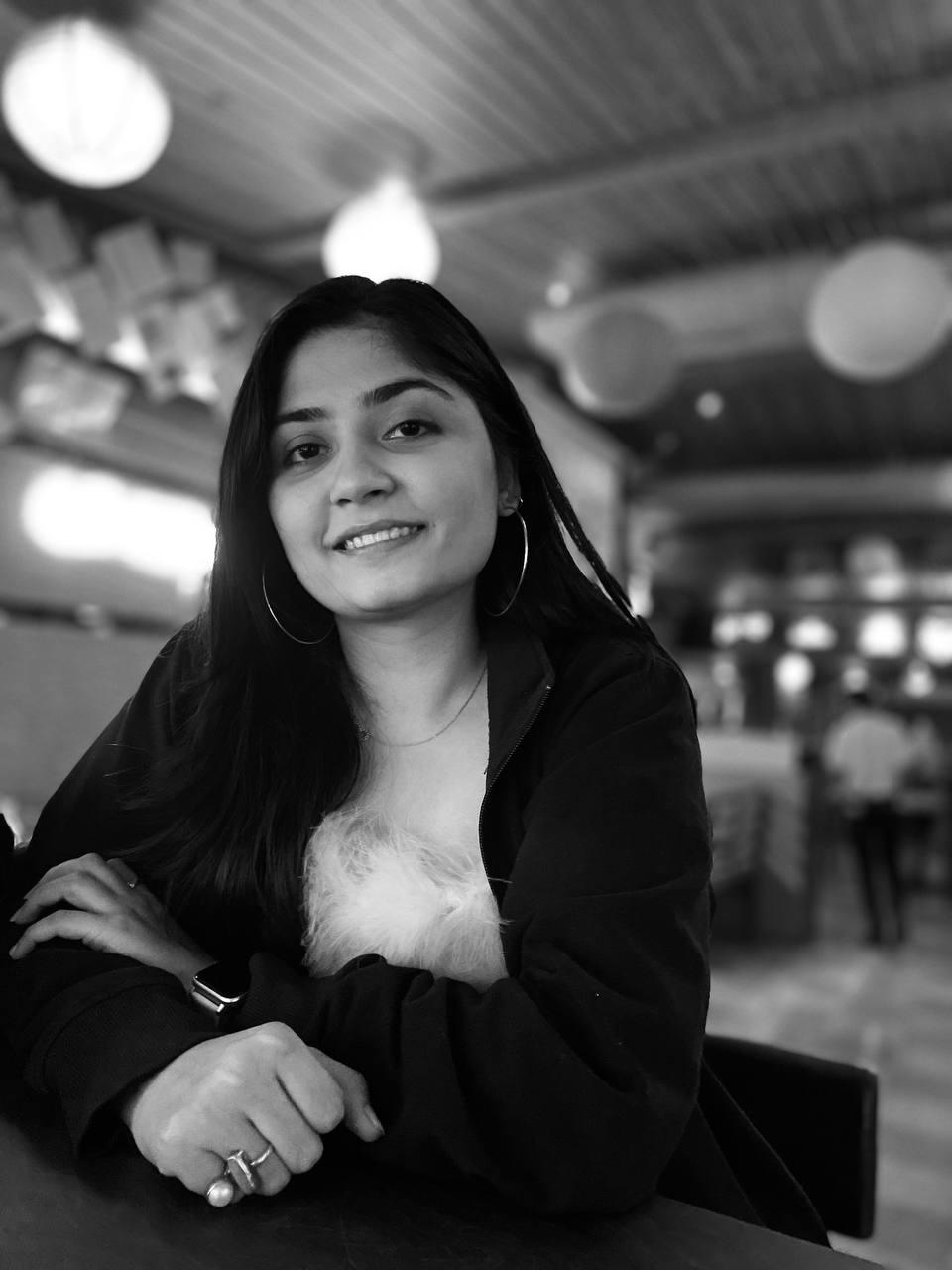 Mahima Gandhi
Partner Success Manager at Frappe.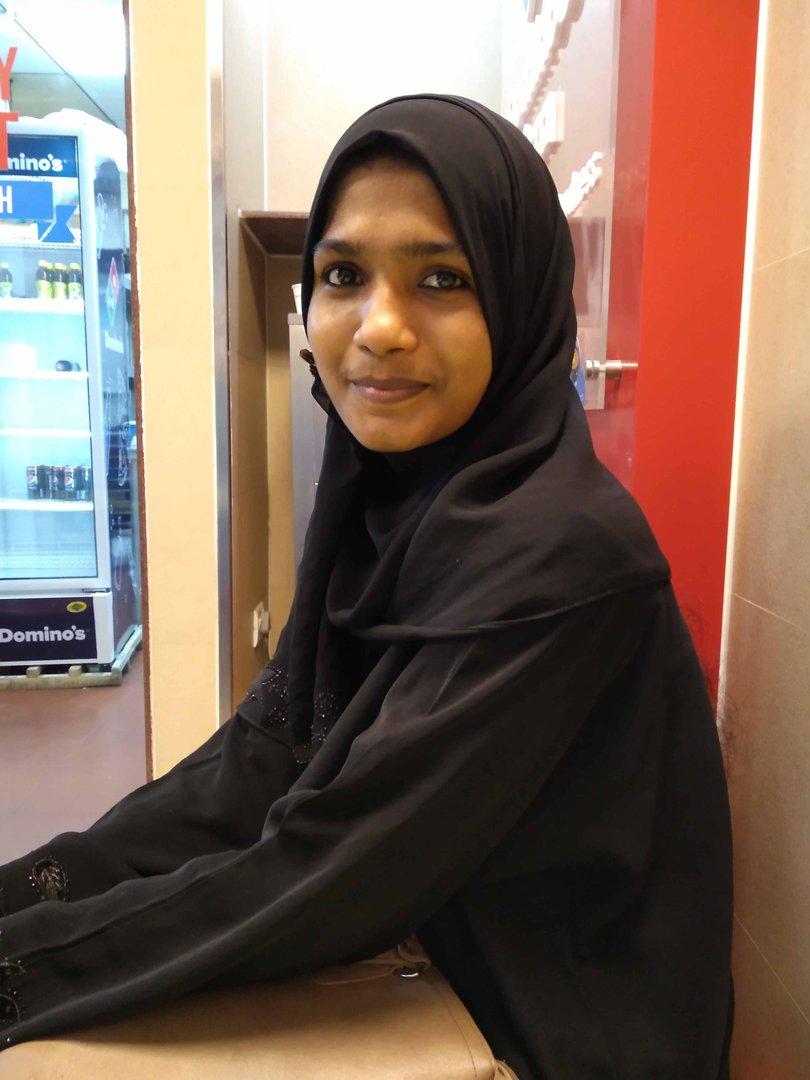 Jannat Patel
Product Engineer at Frappe.
Vishal Arya
Manage community at FOSS United.