Description
SolapurFOSS is the first-ever truly spirited FOSS Conference in Solapur, which aims to bring together students, professionals, and FOSS enthusiasts, so that we can learn from and inspire each other.
Agenda for
Introduction to FOSS
FOSS Project Showcase
Deep Dive of Issues and Trends in Open Source
Interact with the larger FOSS Community in India
Sustaining FOSS
FOSS Policy
About FOSS United Foundation
FOSS United is a non-profit foundation that aims at promoting and strengthening the Free and Open Source Software ecosystem in India.
For further updates, follow SolapurFOSS on Twitter
Want to Sponsor SolapurFOSS ?
To Sponsors SolapurFOSS, check out this deck.
Connect with us
Join our Telegram Chat and follow us on Linkedin, Twitter, and Instagram
Community Partners
Together we unite!!
Volunteers
Folks running the show behind the scenes.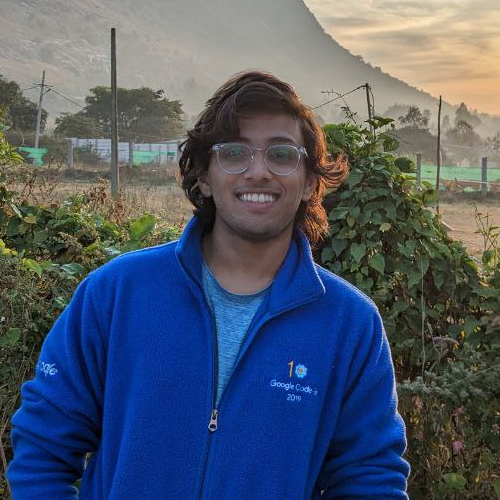 Kaustubh Maske Patil
Outreach Team.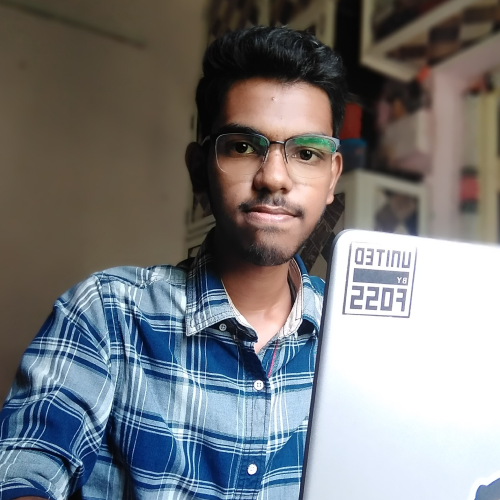 Yash Munurreddy
Logistics Manager.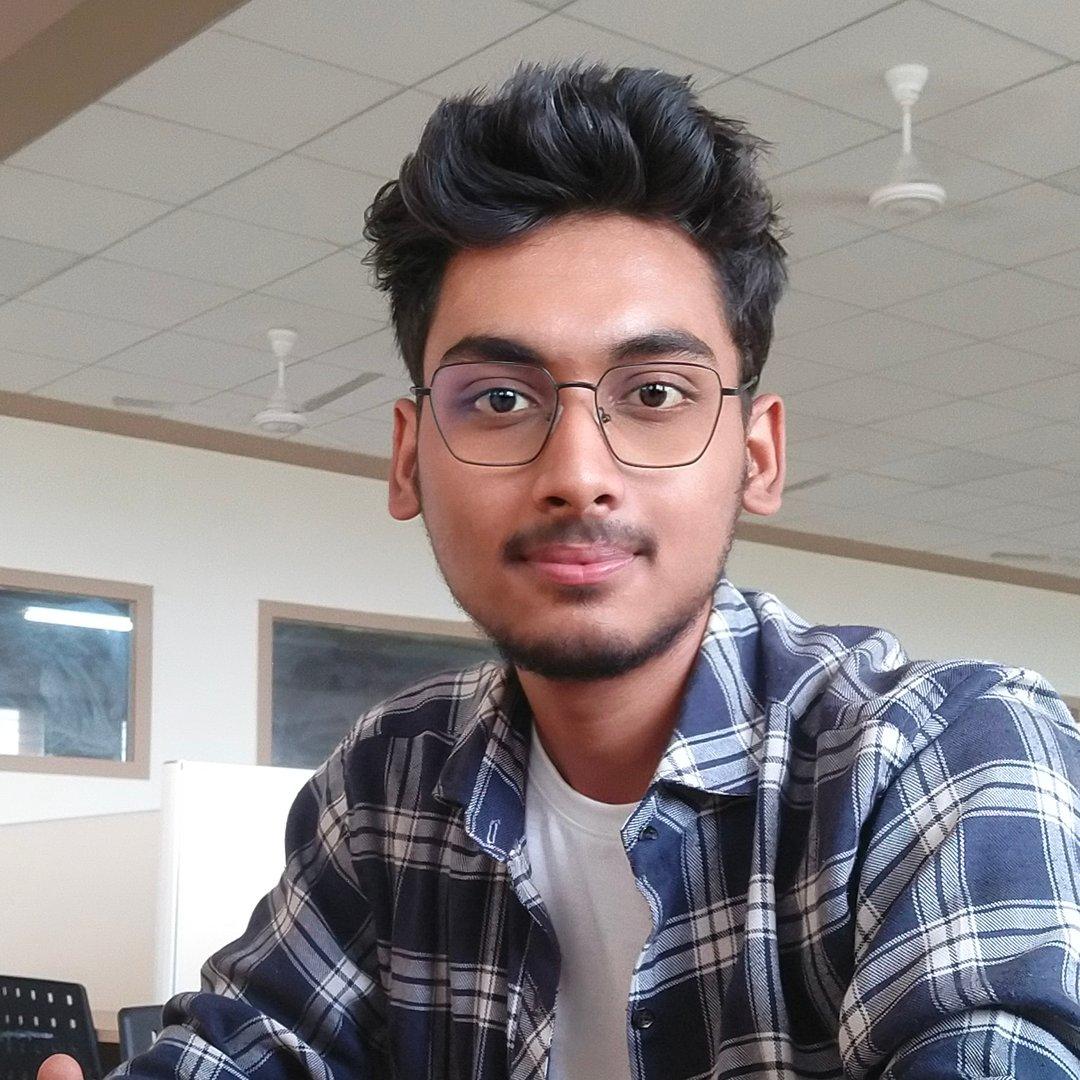 Samarth Sarvade
Outreach Team.
Vishal Arya
Everything @ FOSS United.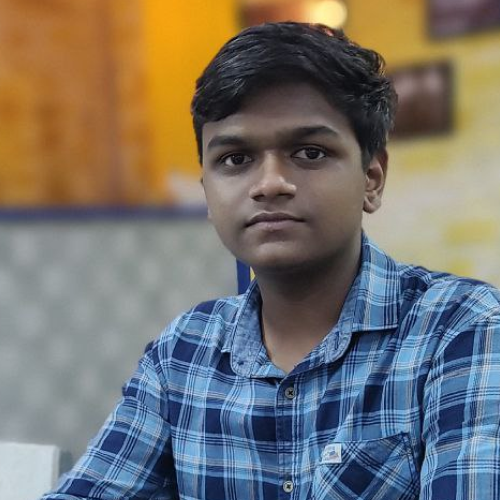 Mangesh Mane
Organising SolapurFOSS.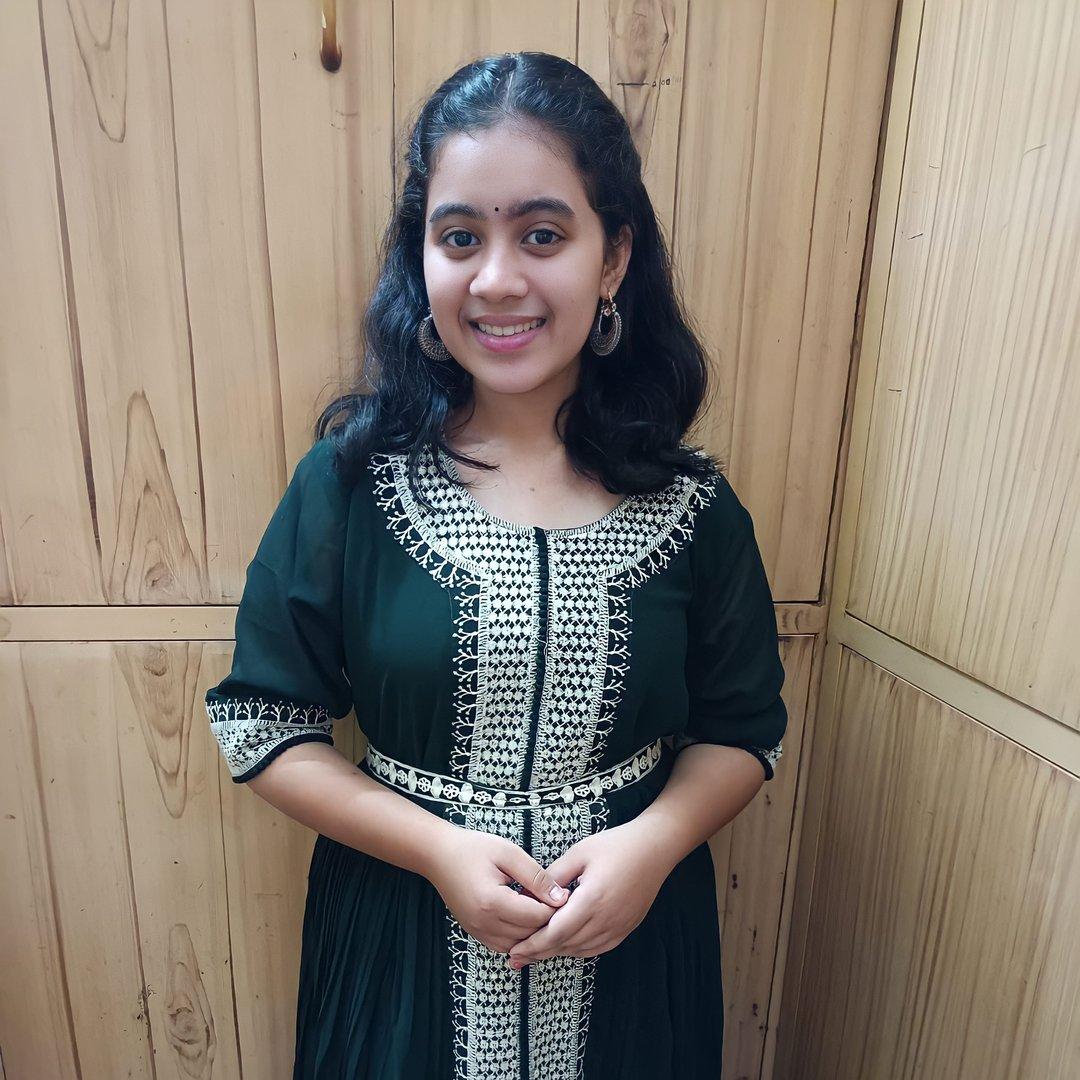 Aabha Jahagirdar
Design Team.