Description
VadodaraFOSS is a one-day conference aims to gather the most talented minds in the open-source community to discuss the latest trends in technology, share knowledge, and build connections. Renowned speakers will deliver talks, giving attendees the opportunity to learn about new technologies and tools in the open-source space. By participating in this conference, you will have the chance to expand your network and stay up-to-date with the latest developments in the world of open-source.
Agenda for VadodaraFOSS
FOSS Product Showcase
Deep Dive of Issues and Trends in Open Source
Interact with the larger FOSS Community in India
Sustaining FOSS
FOSS Policy
About FOSS United Foundation
FOSS United is a non-profit foundation that aims at promoting and strengthening the Free and Open Source Software ecosystem in India.
Want to Sponsor VadodaraFOSS?
Go through the Sponsorship Deck of VadodaraFOSS. And reach out to us at vadodarafoss@gmail.com.
Social Media
Volunteers
Folks running the show behind the scenes.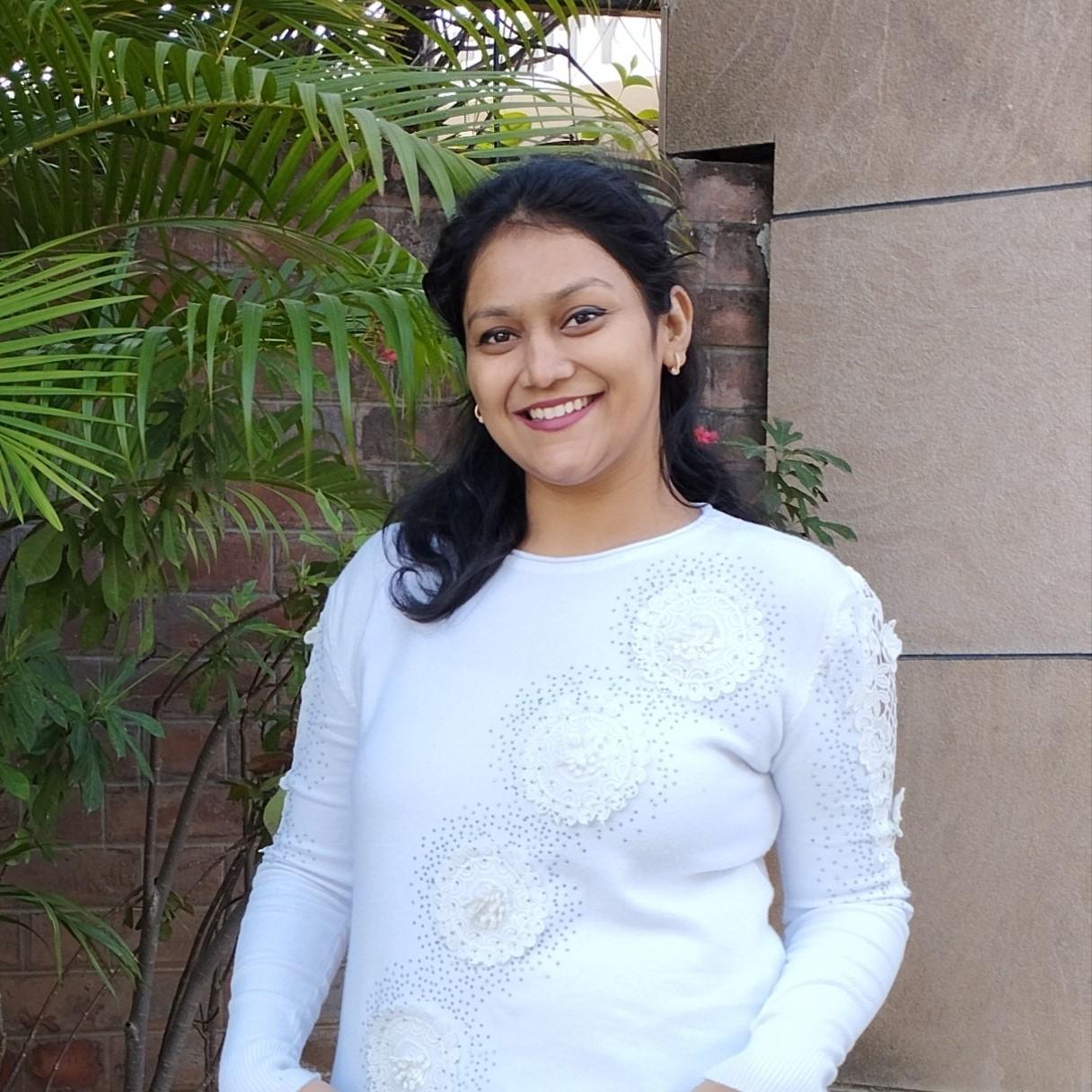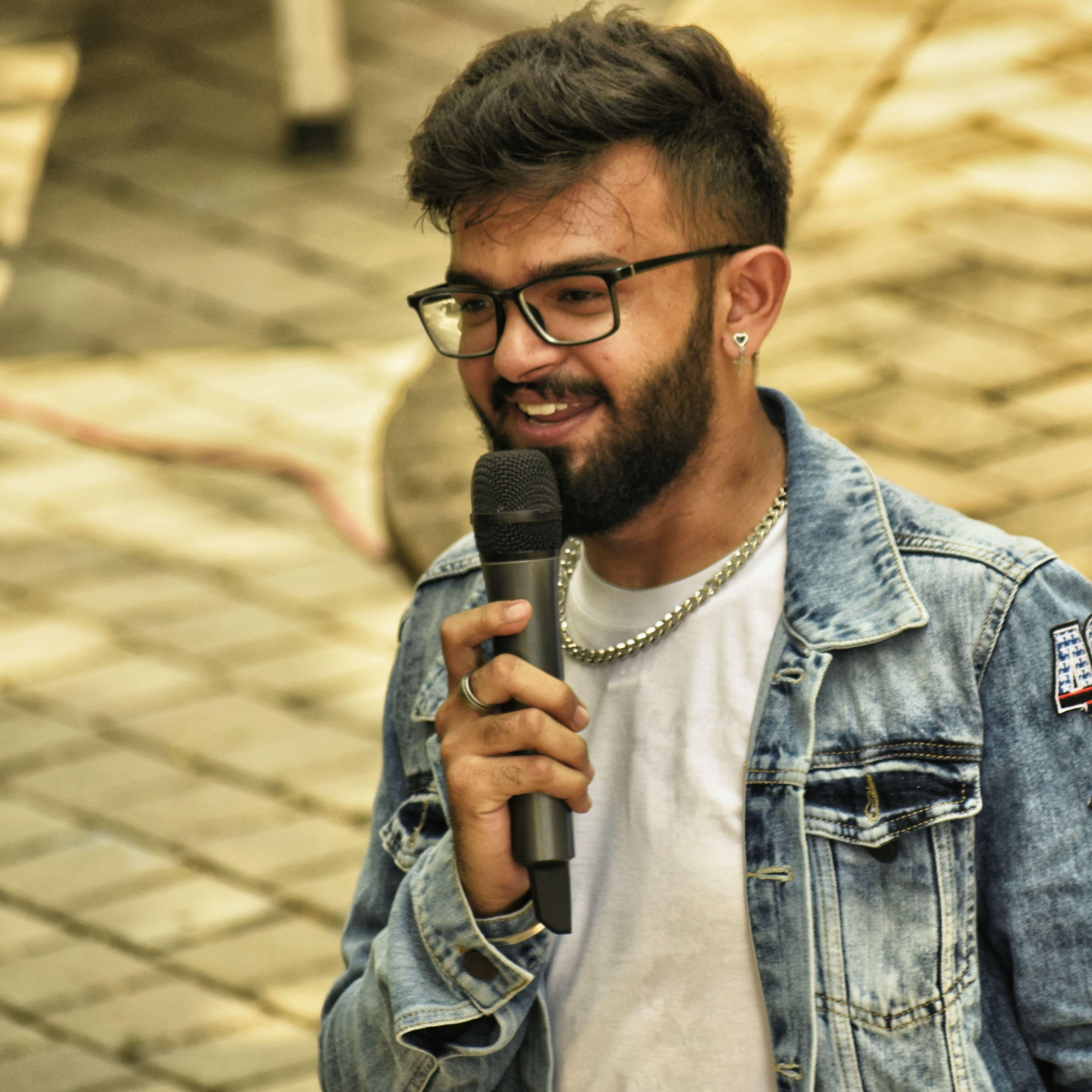 Dhaval Fatnani
Volunteer.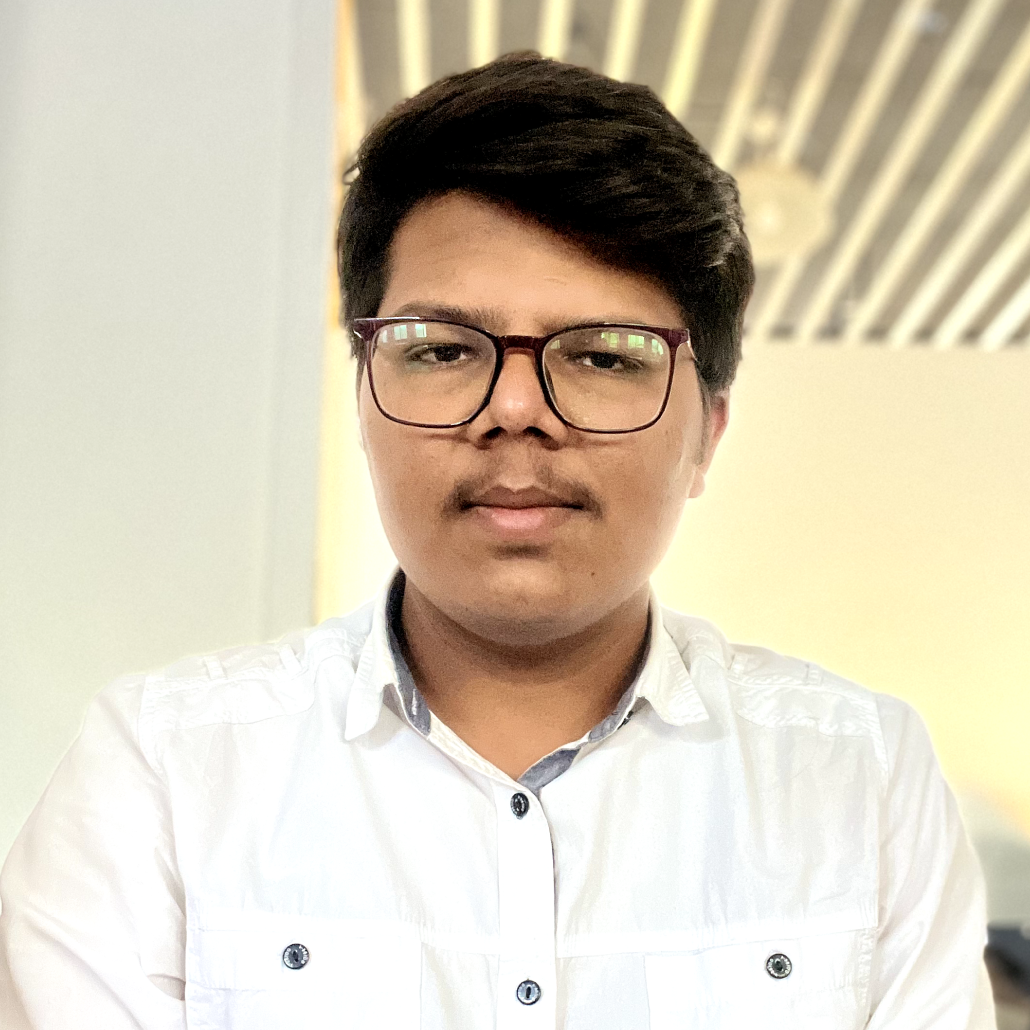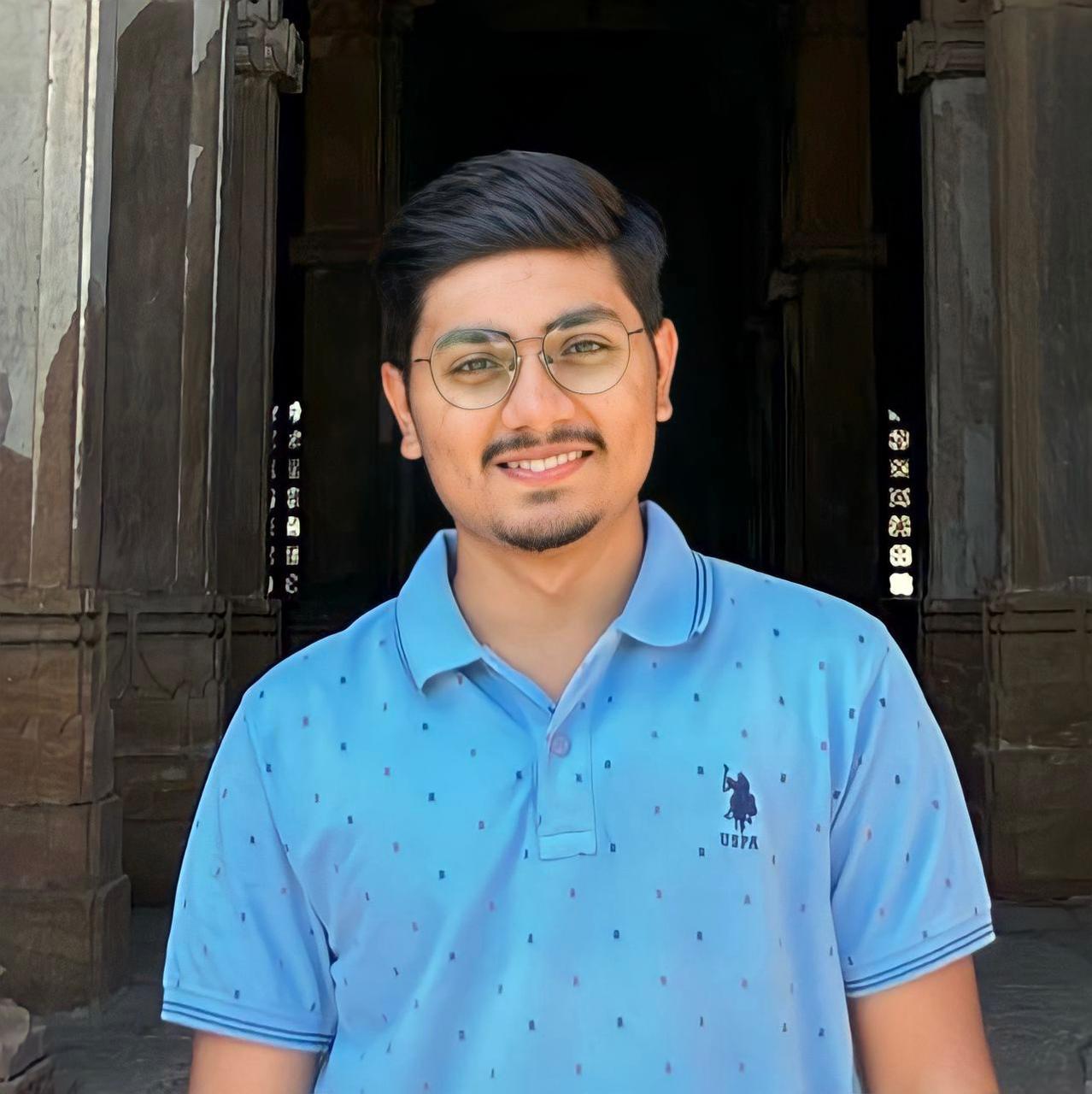 Smit Patel
Backend Developer | Organizer.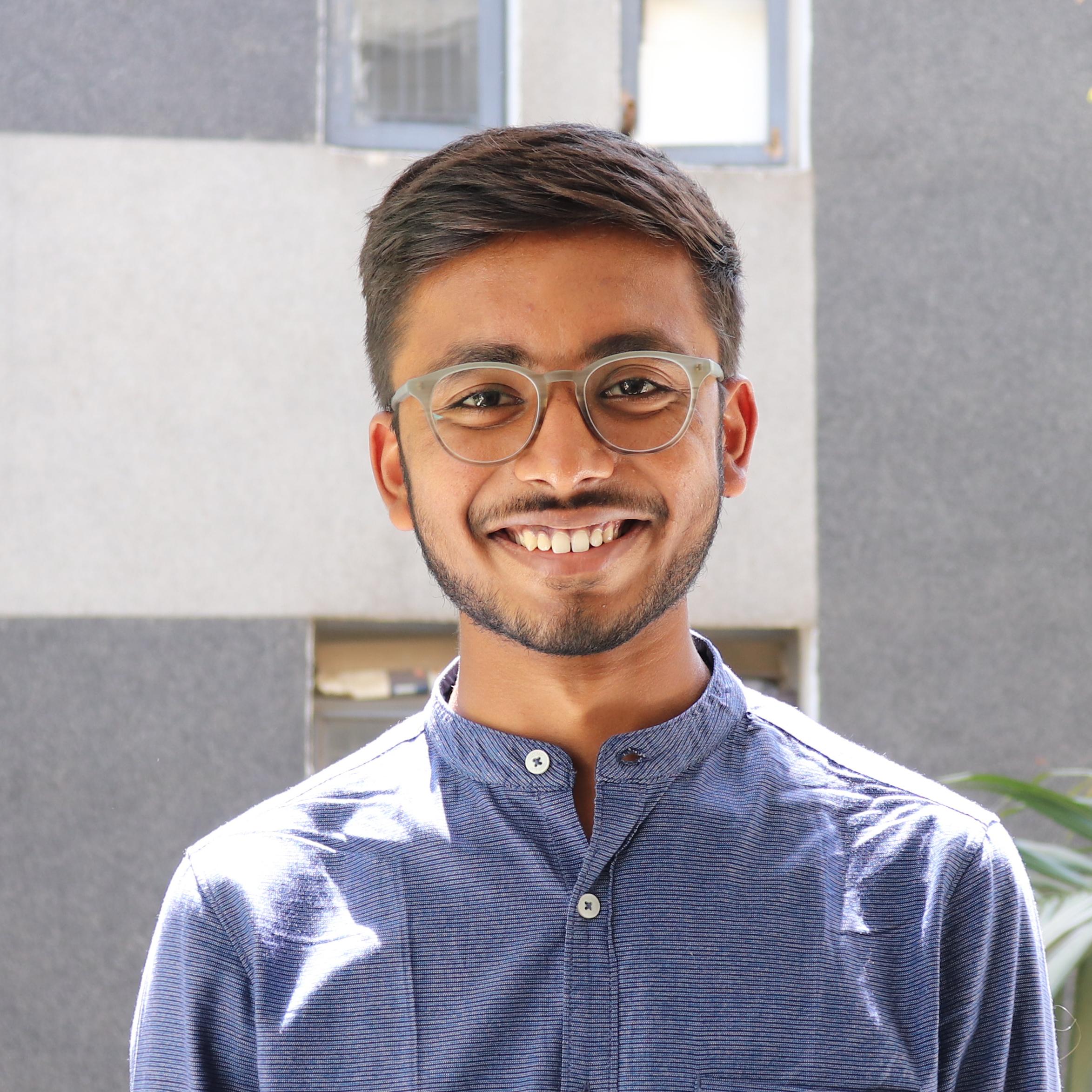 Jay Patel
MLH Top 50 | Organizer.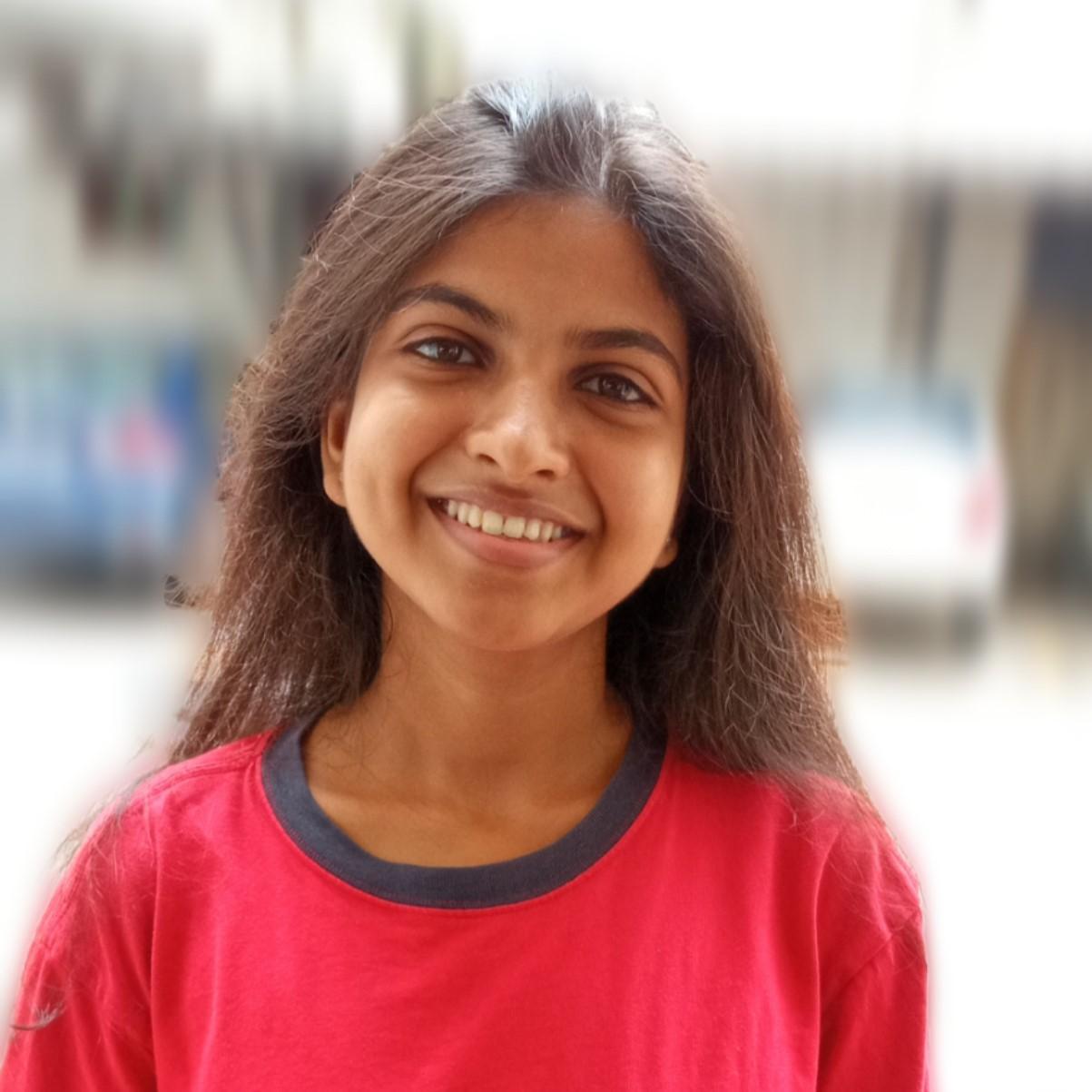 Shofiya Bootwala
Volunteer.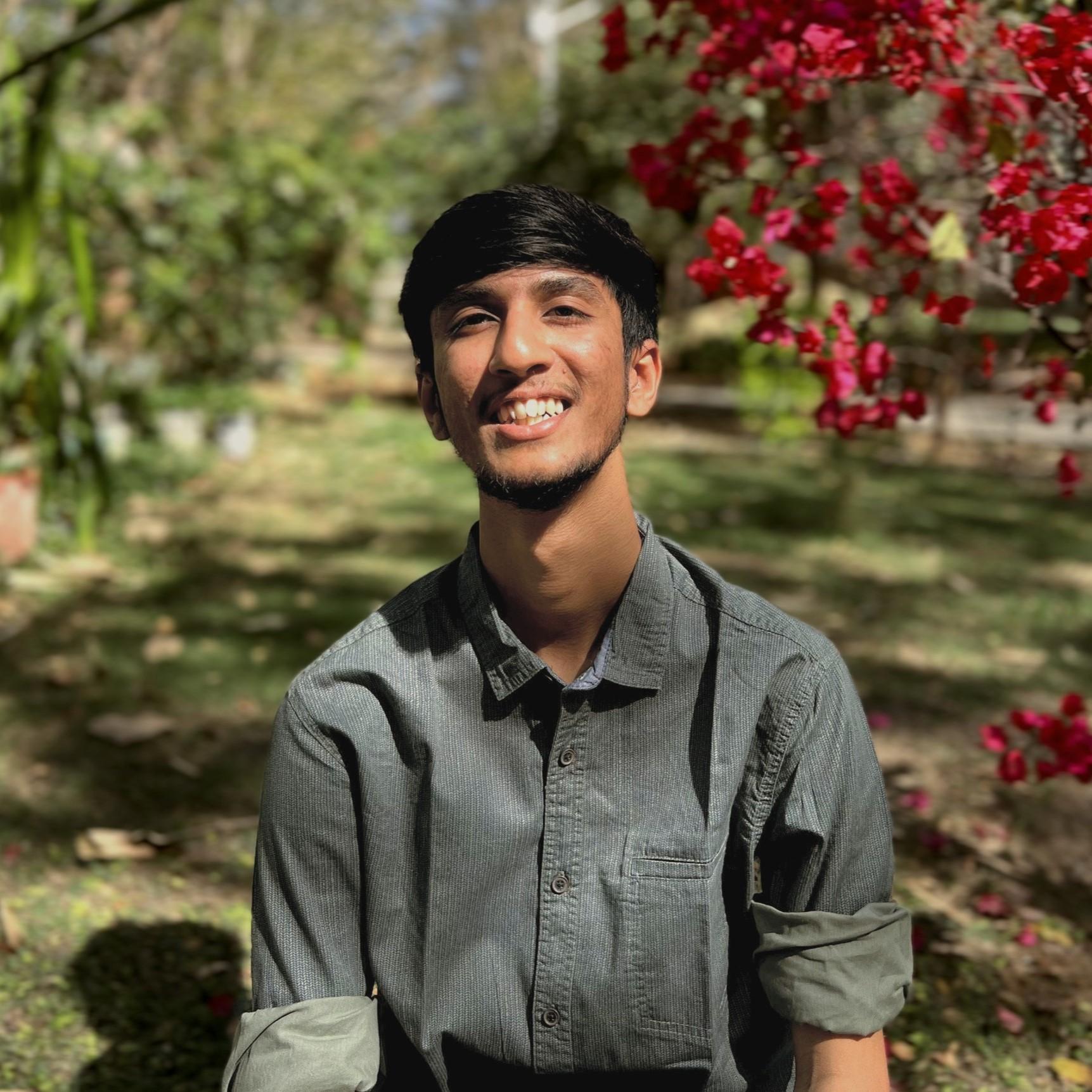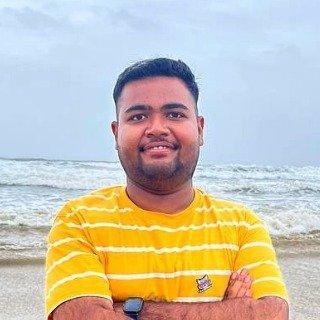 Vraj Desai
Github Campus Expert | Organizer.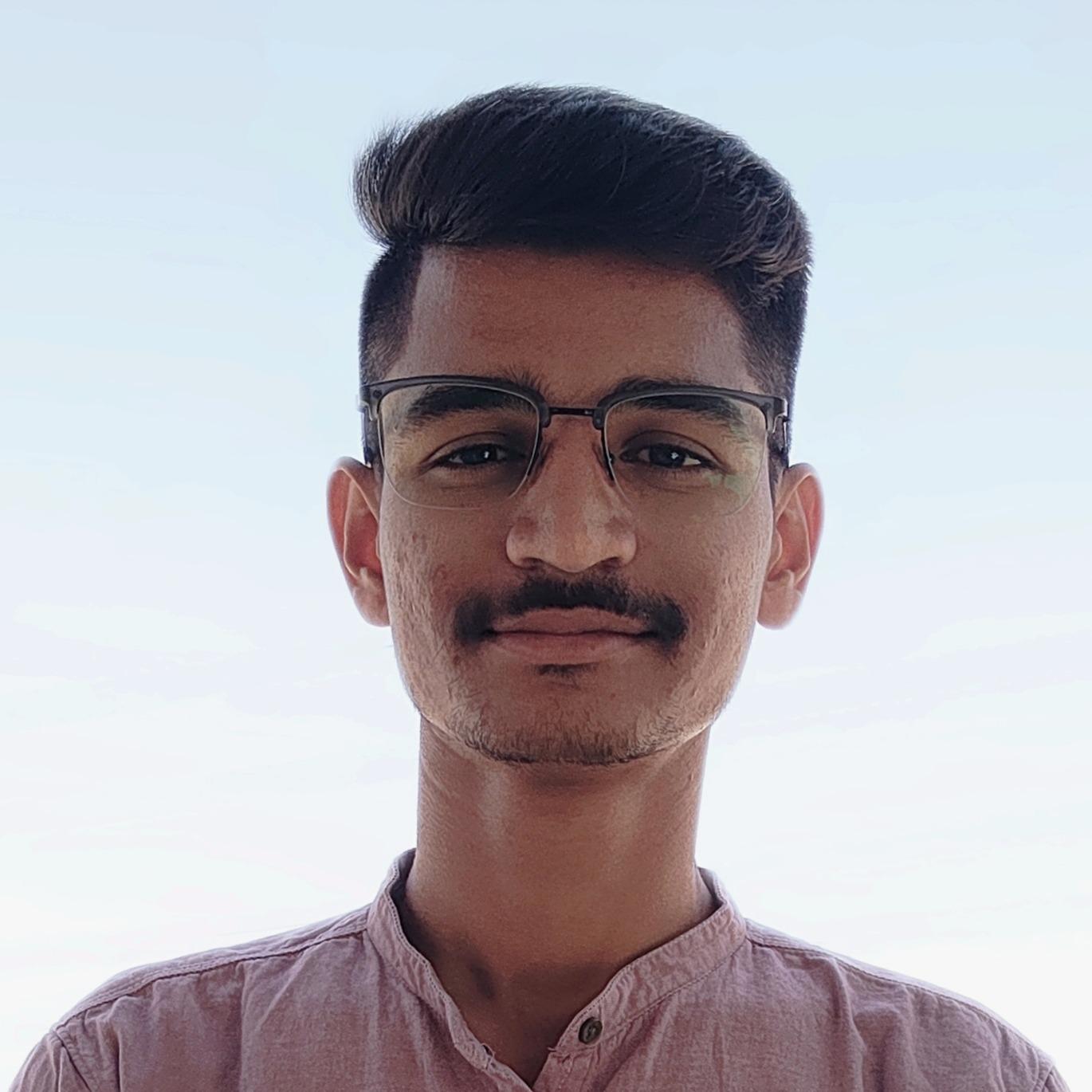 Nayan Patanvadiya
Volunteer.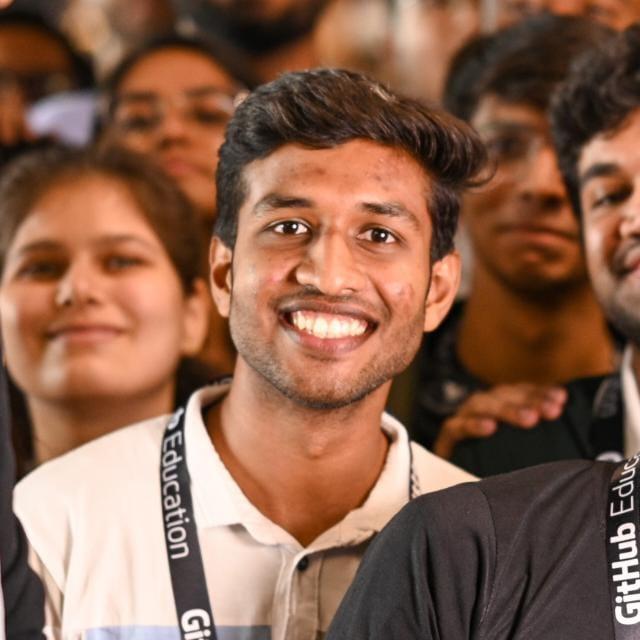 Vishal Patadia
Volunteer.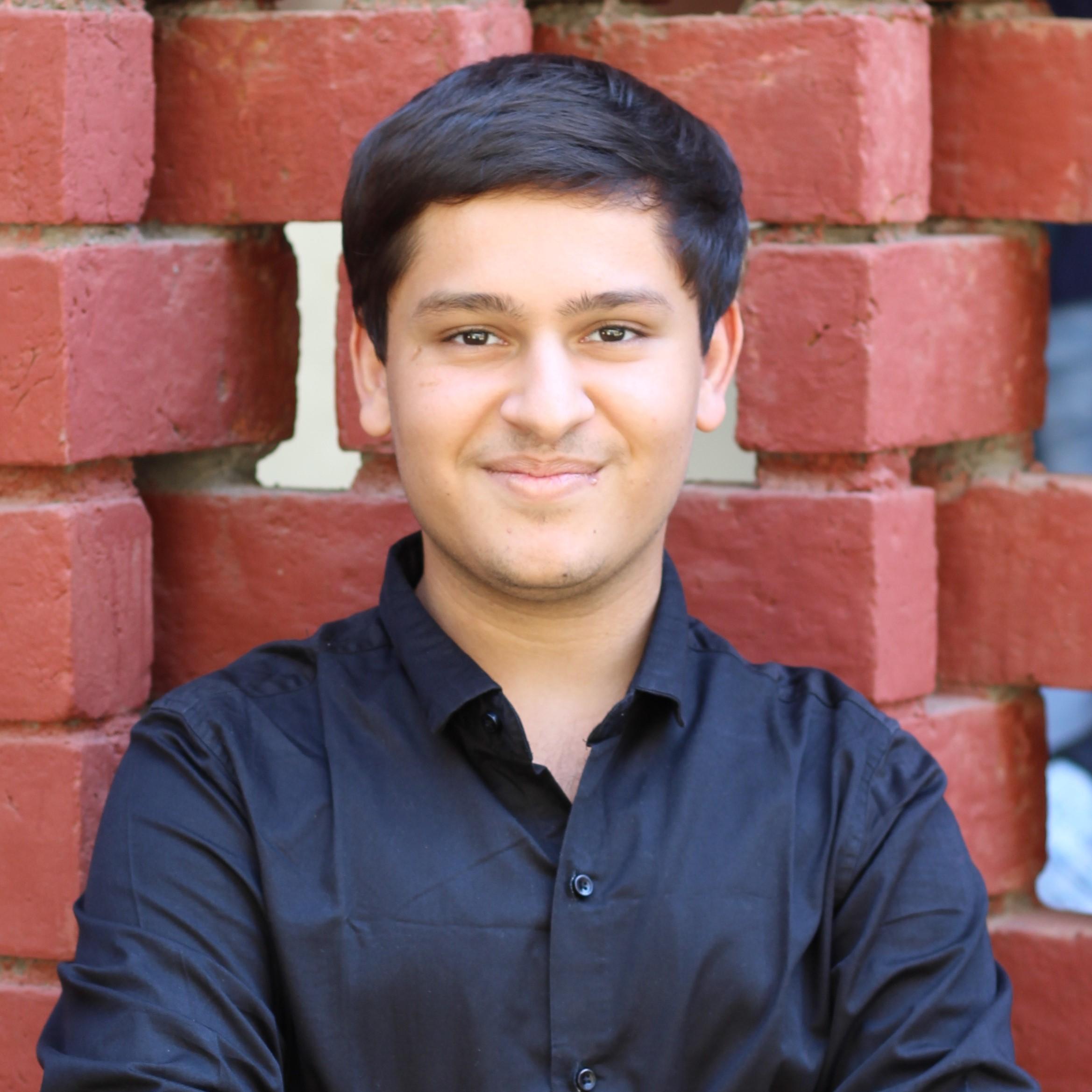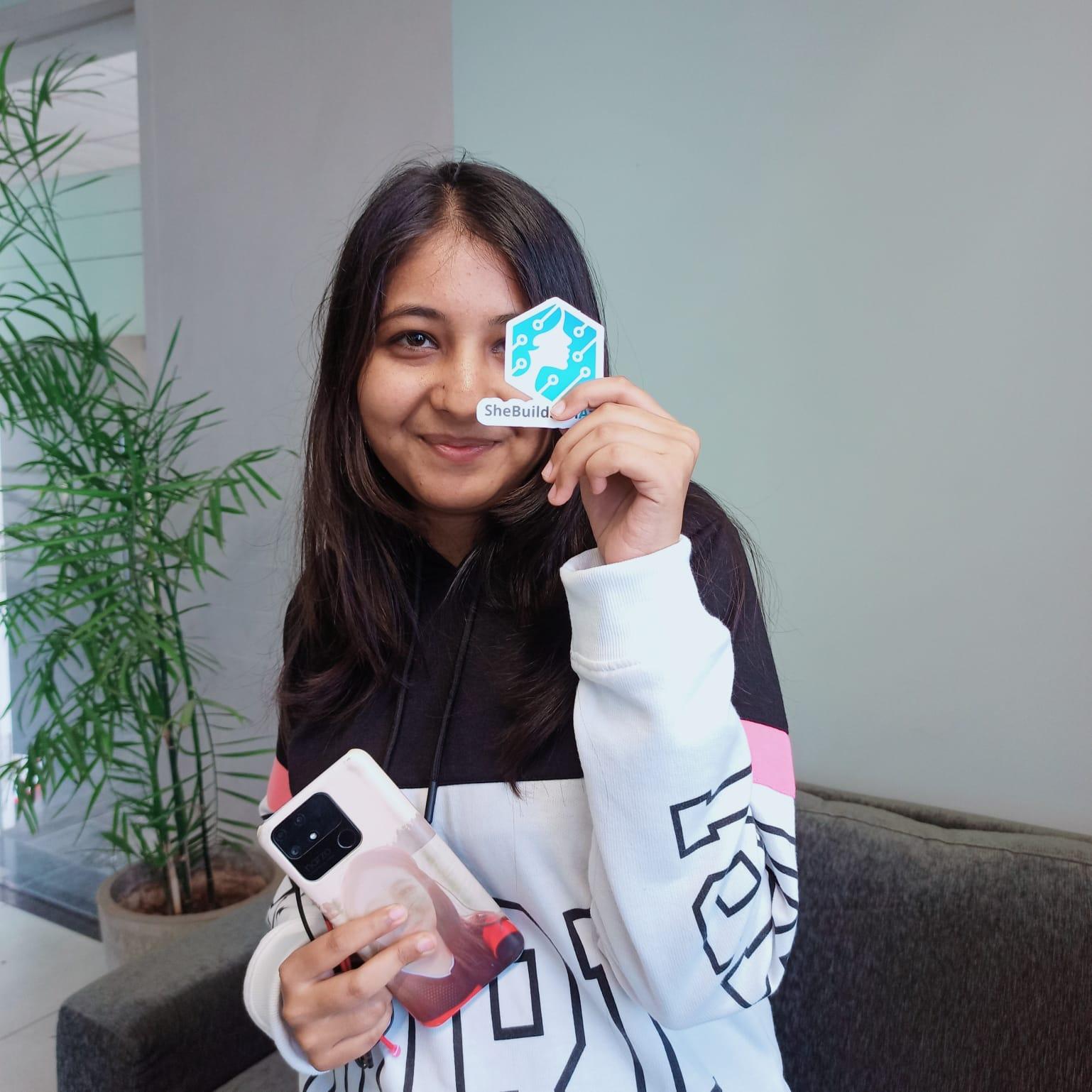 Dhruvi Thakkar
Volunteer.