DelhiFOSS Conference
Free and Open Source Software conference by the FOSS United Delhi.

29th October 2022 | IGDTUW, Delhi
Why DelhiFOSS?
Go Deeper Into FOSS
DelhiFOSS is a community event. The goal is to bring software developers, policy makers, communities and enthusiasts together, so we can learn and inspire each other.
Agenda for DelhiFOSS
FOSS Product Showcase
Deep Dive of Issues and Trends in Open Source
Interact with the larger FOSS Community in India
Sustaining FOSS
FOSS Policy
About FOSS United Foundation
FOSS United is a non-profit foundation that aims at promoting and strengthening the Free and Open Source Software ecosystem in India.

For queries or suggestions, join our public group on Telegram.
Conference Venue
Date
29th Oct, 2022
11:00 AM to 5 PM
Volunteers
Folks running the show behind the scenes.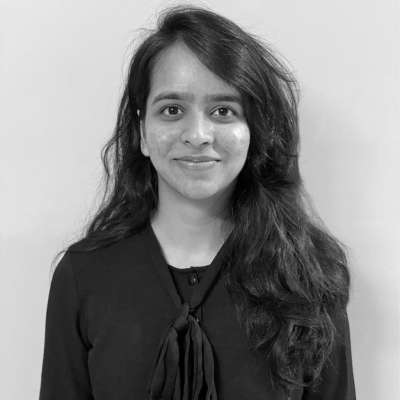 Sejal Jain
Organizer, DelhiFOSS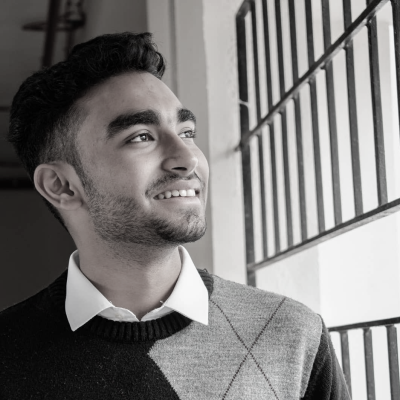 Nishant Mishra
Developer Advocate at Keploy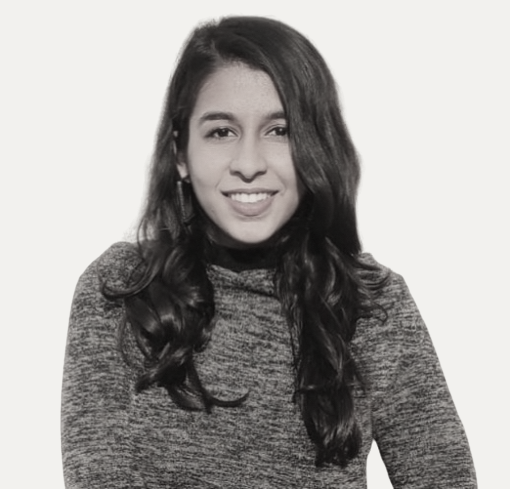 Sukriti Dawar
Lean In IGDTUW President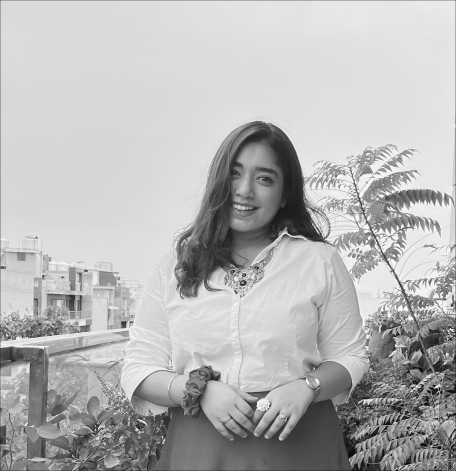 Deekshita Verma
LeanIn IGDTUW Core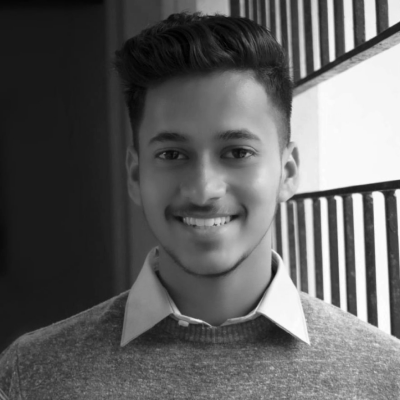 Hardik Kumar
Developer Advocate at Keploy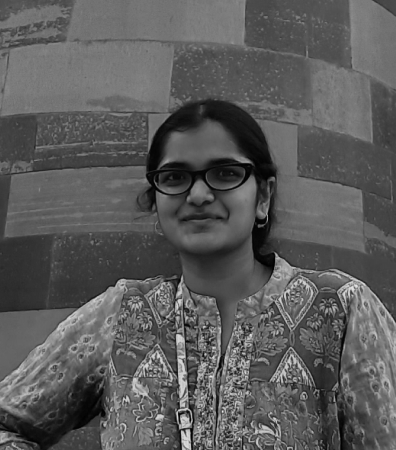 Rashmitha
Lean In IGDTUW President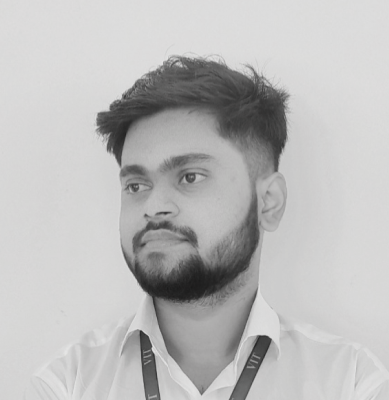 Ankit Kumar
Developer Advocate at Keploy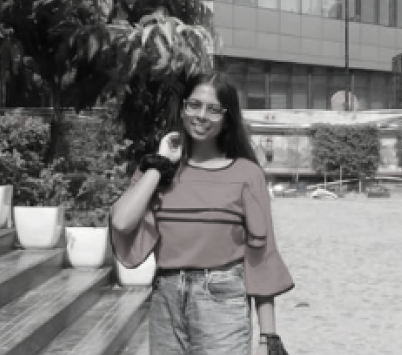 Riya Garg
LeanIn IGDTUW Core