IndiaFOSS Conf. 2.0
The 2nd edition of Free and Open Source Software conference by the FOSS United community.

23-24 July 2022 | NIMHANS, Bangalore
Go Deeper Into FOSS
IndiaFOSS is a community event. The goal is to bring software developers, policy makers, communities and enthusiasts together, so we can learn and inspire each other
Agenda for IndiaFOSS 2.0
FOSS Product Showcase
Deep Dive of Issues and Trends in Open Source
Interact with the larger FOSS Community in India
Sustaining FOSS
FOSS Policy
For queries or suggestions, join our public chat group on Telegram.
About FOSS United Foundation
FOSS United is a non-profit foundation that aims at promoting and strengthening the Free and Open Source Software ecosystem in India.
Sponsors
The awesome companies who are making IndiaFOSS 2022 possible.

Tier I Sponsors
Volunteers
Folks running the show behind the scenes.
Abhinav Raut
Software Developer at Zerodha
Anand Chitipothu
Software Artisan
Devdutt Shenoi
Contributor, Volunteer, SE at Bytebeam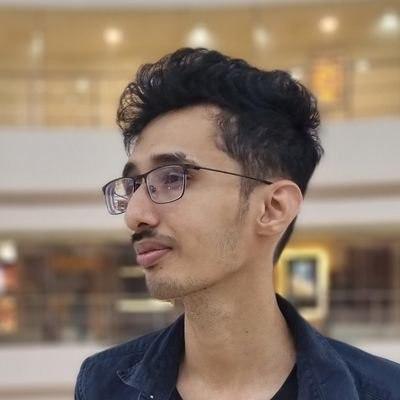 Ganesha Shastry
Sic parvis magna. twt:@shastryblr
Lakshay Kalbhor
Developer at Zerodha
Kaustubh Maske Patil
FOSS Enthusiast
Shivam Mishra
Engineer at DeepSource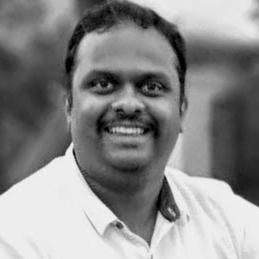 Vinay Kumar
Developer at Zerodha
Vishal Arya
Community Engagement at FOSS United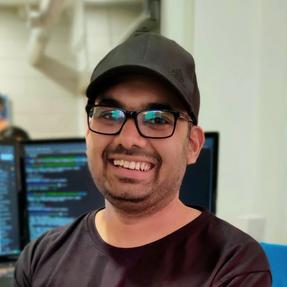 Vishnu S
Developer at Zerodha
Vivek R
Developer at ThoughtWorks
Community Partners
Communities & Organizations who are helping us spread the word